Tara Grinstead murder: Man convicted of concealing beauty queen's death heading to court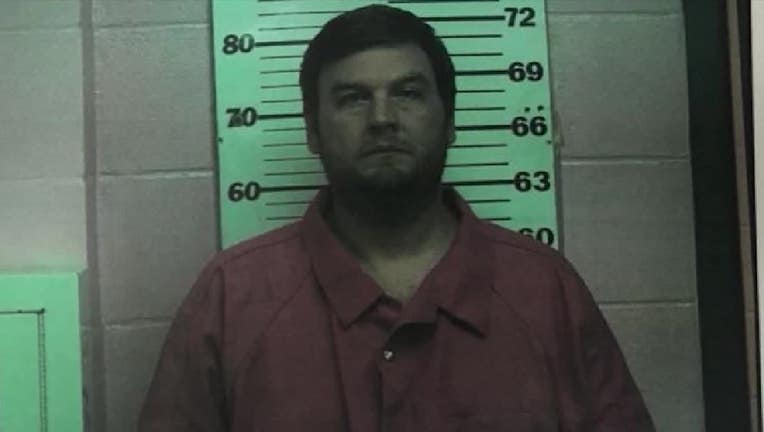 article
BANKS COUNTY, Ga. - Bo Dukes, the man convicted of concealing the murder of Georgia teacher Tara Grinstead is set to appear before a judge for a hearing Thursday.
Dukes was convicted in 2019 of concealing a death by covering up the murder of Grinstead, who was last seen the night of October 22, 2005, when she attended a beauty pageant and barbecue in Fitzgerald, Georgia. Investigators say she went home to Ocilla and was never seen again.
A billboard bearing her photo and the phone number of a tip line loomed for years in the area as Grinstead's family held out hope she might be found alive. No answers came until February 2017 when authorities arrested Dukes and a friend, Ryan Duke, who was accused of being Grinstead's killer and found not guilty of murder but guilty of concealing her death last year.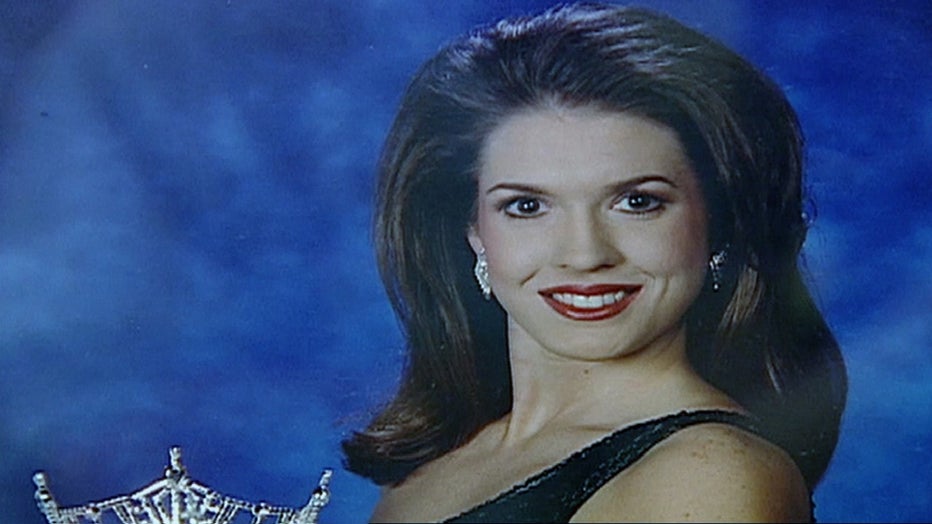 Tara Grinstead poses with one of her pageant crowns. (Family photo) (Provided by family)
Dukes was found guilty by jurors in 2019 of lying to the Georgia Bureau of Investigation, hindering the arrest of Duke, and concealing Grinstead's death. He ultimately told investigators that Duke confessed to him that Duke had strangled Grinstead and had used Dukes' pickup truck to move the body. Dukes said Duke took him to a pecan orchard, showed him Grinstead's body lying in tall grass, and the two burned the body for two days until "it looked like it was all ash."
During the investigation, officials say Duke led investigators to the pecan grove owned by Dukes' uncle in Ben Hill County where he said the two burned Grinstead's body. Investigators recovered bone fragments, which prosecution witnesses at the trial said were consistent with one adult. However, DNA analysis was inconclusive.
Before he was sentenced Dukes offered a tearful apology to Grinstead's family.
"I'm truly sorry. Your long suffering has been unimaginable," Dukes said in court, turning from the judge to address the dead woman's family. "My actions were cowardly, callous, and cruel. I was more interested in self-pity and self-preservation than doing the right thing for Tara and for you."
After more than three years in prison, Dukes, who is still facing charges connected to Grinstead's death, is asking a judge to throw the remaining charges out.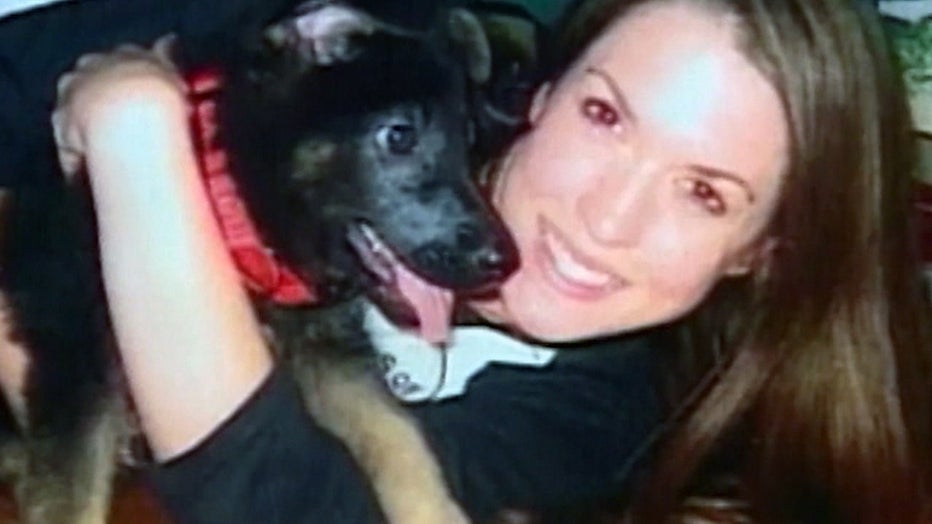 Tara Grinstead with her dog, Dolly Madison (Family photo) (Provided by family / FOX 5 Atlanta)
In a motion filed last year, Dukes' lawyers argued that the statute of limitations has passed and that the charges would also amount to double jeopardy.
A judge at the Ben Hill County Superior Court is expected to rule on the defense motion during the hearing, which starts at 9 a.m. Thursday and is expected to continue through Friday.
The Associated Press contributed to this report.