Suspects wanted in Duluth smash and grab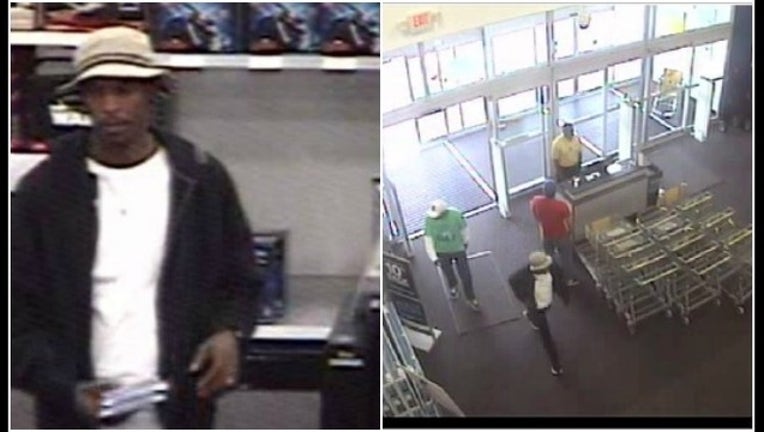 article
DULUTH - Duluth police released a photo of two suspects wanted in a smash and grab.
On April 10th, the men shattered the window of a 2005 Acura TL as it was parked at W.P.Jones Tennis Park located at 3750 Pleasant Hill Road, according to police. 
After the suspects stole the victim's purse, they drove to Kohl's and Best Buy and used several credit cards to purchase items.
The suspects were driving a silver four door passenger vehicle.
Suspect one is wearing a blue in color jacket, white tee-shirt, blue jeans, black/white shoes, and a brown hat.
Suspect two is wearing white long sleeves with a green shirt on top, blue jeans, black/white shoes, and a white baseball hat.
If you recognize this person, contact Detective Bobby Johnson at (678) 957-7292.