Surgeons lobby to get tourniquet kits in Georgia schools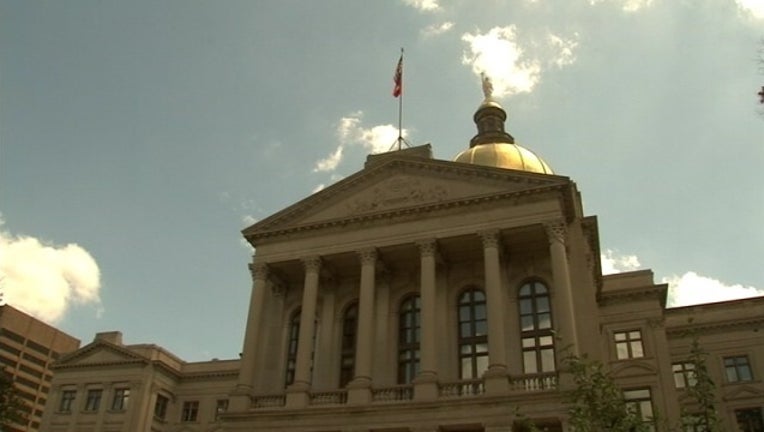 article
ATLANTA (AP) - When it comes to massive bleeding, every minute counts, and knowing how to stem the flow can mean the difference between life and death.
That's why Georgia doctors are pushing to make bleeding control and education a statewide priority.
The Georgia Society of the American College of Surgeons was at the Capitol last week lobbying for $1 million to install 5-10 small tourniquet kits in each of the 2,000 public schools in Georgia.
The money would come from the Super Speeder fund, which fines drivers extra for extreme speeding violations.
When disaster strikes, it's often not the doctors or paramedics who will save your life, "it's the person sitting next to you, your buddy, someone you don't even know," said Dennis W. Ashley, a trauma surgeon.
He was at the Capitol training legislators on how to use a tourniquet and quick clot gauze to stop a serious bleed.
"We want all Georgian's to know this technique well, just like they know the Heimlich Maneuver, because with those simple skills you can save your friend's life with no medical training at all," Ashley said.
As part of their lobbying effort, the advocacy group installed three large bleeding kits in the Capitol. It is the first state legislature in the country to have the kits and training.
Tourniquets were once shunned as a brute force instruments that did more harm than good, but during the Iraq War they proved invaluable as they helped drastically improve survival rates.
The surgeons stressed that tourniquets should only be used to treat life-threatening bleeds when direct pressure alone isn't working.