Man shot and killed in Stonecrest neighborhood identified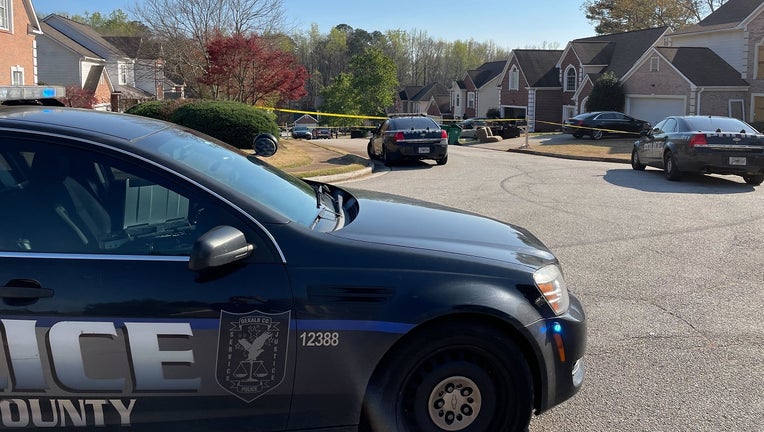 article
DEKALB COUNTY, Ga. - Police say a man was shot and killed in a Stonecrest neighborhood on Tuesday afternoon.
Officers responded around 3:20 p.m. to the Garden City subdivision after reports of shots being fired. DeKalb County Police say officers discovered a man, later identified as 59-year-old Willie Johnson, shot at a home in the 9200 block of Sunflower Place just off of Garden City Drive.
The man was rush to the hospital in critical condition where he later died.
Investigators spent the afternoon combing over the crime scene.
Details surrounding the shooting have not been released.
No arrests have been made, and no suspects have been named.
Police are treating the shooting as a homicide.