Study: lice in 25 states resistant to common treatments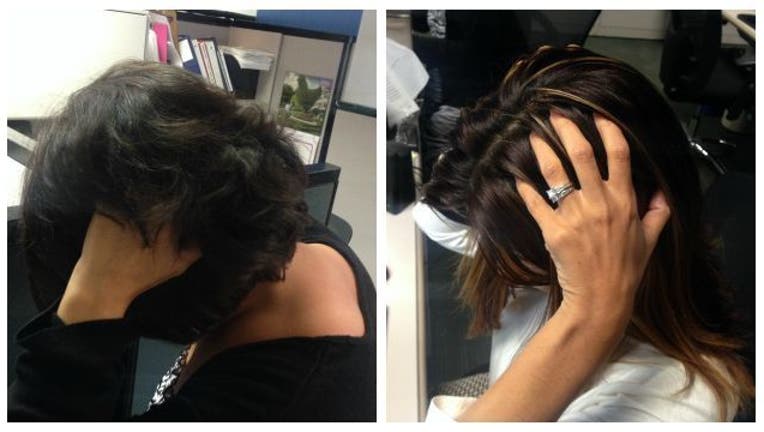 article
ATLANTA, Ga. - A new study revealed lice in at least 25 states, including Georgia, are now resistant to over-the-counter treatments.
That's according to new research that was presented at the American Chemical Society's national meeting.
The study is still ongoing, but its author said so far, in more than 100 samples the majority of lice now carry genes that are super resistant to the treatments that are normally used against them.
The author said some prescription-based products will still work.
View the release from the American Chemical Society.