State withdraws threat to shut down Atlanta streetcar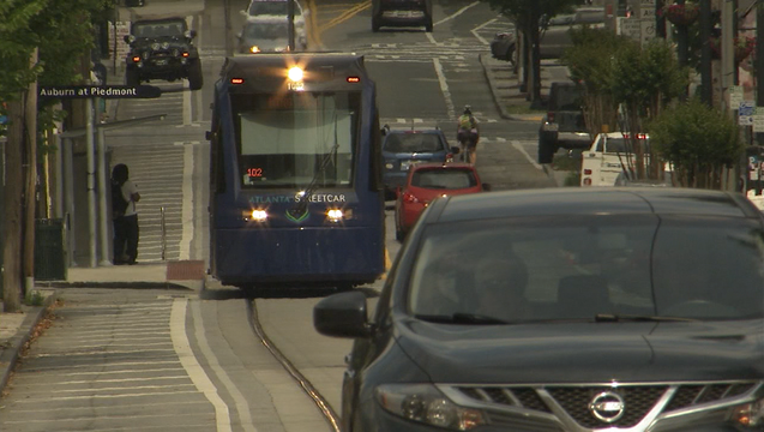 article
ATLANTA (AP) — The Georgia Department of Transportation has backed away from its threat last month to shut down Atlanta's troubled downtown streetcar.
Citing a letter sent from department commissioner Russell McMurry to the city Tuesday, news outlets report that McMurry says his agency is satisfied with the city's recent progress in addressing recently highlighted problems after months of delay. As a result, the immediate threat to shut down the $98 million system is over.
McMurry says the agency will continue reviewing Atlanta's plans to fix dozens of problems outlined in recent audits that cited 60 concerns with the streetcar, which launched in December 2014.
The problems include poor maintenance procedures, inadequate staffing and a failure to properly investigate accidents.
Mayor Kasim Reed issued a statement saying he is pleased with McMurry's decision.