State taking control of Montgomery schools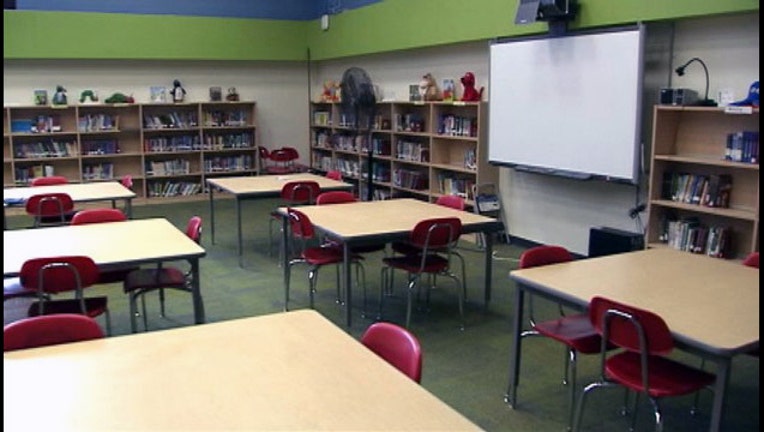 article
MONTGOMERY, Ala. (AP) - The state is taking control of the troubled public school system in Alabama's capital.
The state school board voted unanimously Thursday to clear the way for a state takeover of Montgomery's public school system.
The move means the Alabama Department of Education will intervene is as many as roughly two dozen failing schools. Local officials will continue overseeing schools that are doing better.
The Montgomery Advertiser (http://on.mgmadv.com/2kzOMUg ) reports that State Superintendent Michael Sentance addressed the gap in financial terms.
He says top schools often spend about $20,000 more annually on teachers than failing schools. He says beginning teachers often are hired at poorly performing schools.
The state takeover is expected to last three to five years.