State lawmaker wants to scale back fireworks law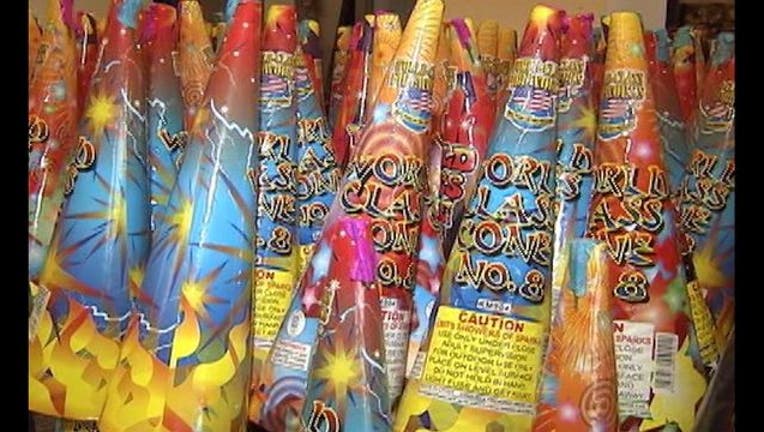 article
Fireworks have only been legal for a little over a month and one state lawmaker already wants to go back to the drawing board.
"I received a total of 37 emails, dozens of phone calls," explained Rep. Keisha Waites, D-Atlanta.
Waites said people have contacted her to complain about fireworks scaring their children, pets, even horses late at night. 
"It was frustrating," said Vincent Watkins who recalled teenagers shooting off fireworks in his Fayette County neighborhood.  "It was aggravating as it was happening, but then it was also a very thoughtless act on behalf of the legislators to have done something that is just so annoying."
Under the law, people can set off fireworks as late as midnight any day of the year.  The hours are extended to 2:00 a.m. for New Year's Eve and Independence Day. 
Waites admits she voted for the fireworks law to help build industry in the state, but she believes legislators did not fully realize what the consequences would be.
Her new bill would restrict the use of at-home fireworks to only 6:00-10:00 p.m. on July 4 and 12:00-1:00 a.m. on January 1.  The legislation would also give local municipalities the power to regulate fireworks within their borders and completely ban their use in multi-family communities like apartment complexes.
"We recognize that this is an industry now in the state of Georgia and we're sensitive to that, but we believe that there must be some balance," said Waites.
Rep. Scot Tuner, R-Holly Springs, filed a bill last year that would also give local governments regulatory power.  He said he hopes his fellow lawmakers will add that into the law in 2016.