State gives Atlanta more time to address streetcar problems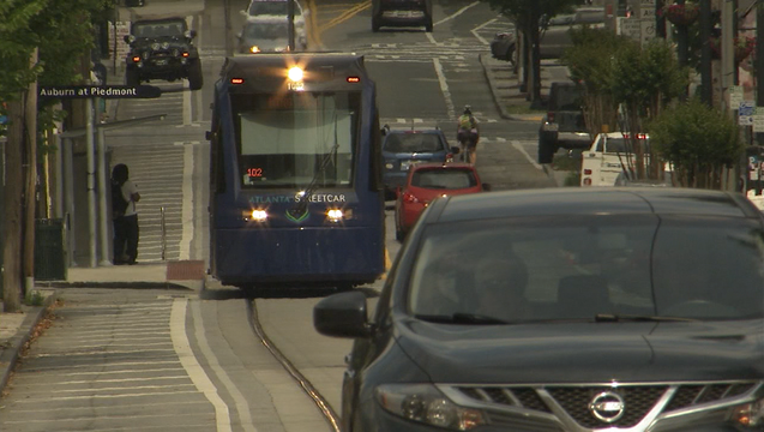 article
ATLANTA (AP) — State officials have given Atlanta more time to submit plans to address the city's streetcar problems.
The Georgia Department of Transportation on Wednesday gave Atlanta an extra two weeks to correct the streetcar problems and with the threat of shutting it down. In a letter, the GDOT gave the city and MARTA until June 28 to comply with its request regarding a slew of problems uncovered in recent audits.
Last month, GDOT Commissioner Russell McMurry set a June 14 deadline for the city and MARTA to address 60 problems. It ranged from poor maintenance procedures and inadequate staffing to a failure to properly investigate accidents.
City officials submitted plans to fix 41 of the problems and asked for another month to address the others.