Starbucks cup spawns 'Game of Thrones' memes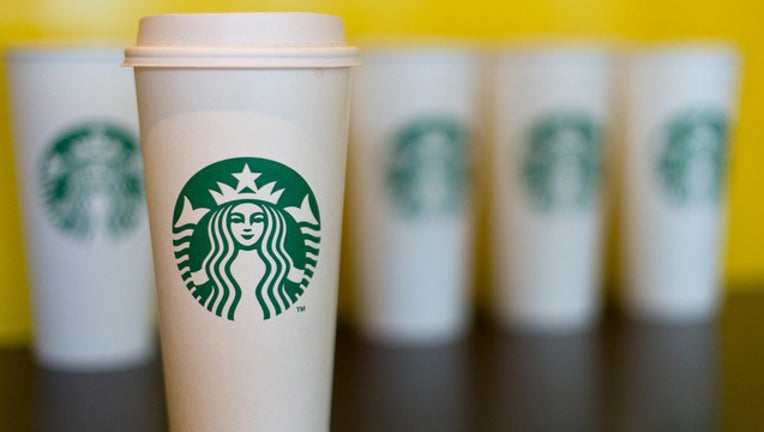 "Game of Thrones" fans are talking this morning after a little bit of the modern world accidentally showed up in Westeros.
Someone apparently left a Starbucks cup in a scene on last night's episode.
Fans are wonder how after two years, they managed to leave the cup in the shot.
Now the cup has become a meme, with fans making jokes about the cup of java.