Some firefighters quit small department after chief replaced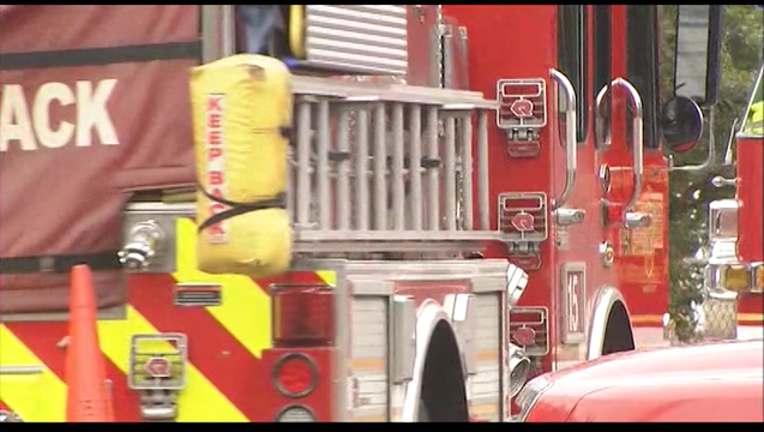 article
DARIEN, Ga. (AP) - Some firefighters have quit the department in the small coastal Georgia city of Darien after their chief was replaced with a non-paid volunteer.
The News of Brunswick reports (http://bit.ly/2k9J0cd ) Timothy Sweezey, Darien's city manager, says the move to replace Chief David Gardner was necessary to cut costs. Ultimately, he said, the city wants to merge its fire department with that of surrounding McIntosh County.
Volunteer firefighter Andrew Altman says he and several colleagues quit to protest the change. He says they were especially upset that city officials didn't warn them in advance.
Sweezey says he's still got 23 firefighters working in Darien, a city of nearly 21,000 people.
Gardner had been fire chief since 2006. He's been shifted to a part-time job as Darien's code enforcement officer and building inspector.
___
Information from: The News, http://www.thebrunswicknews.com