Smyrna Police: Fight at gas pumps ends in shooting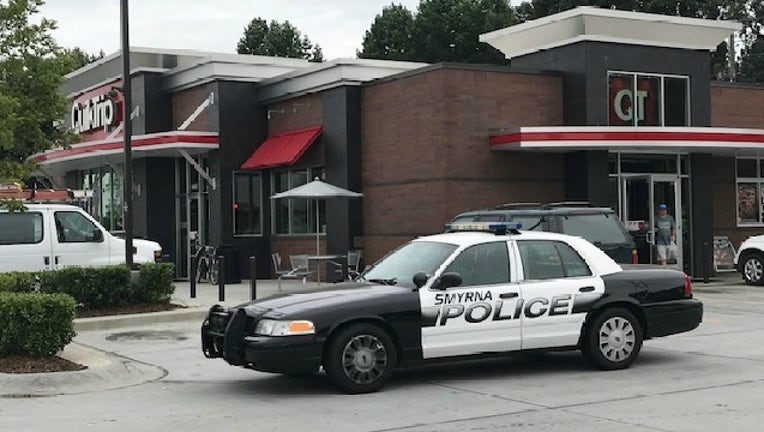 SMYRNA, Ga. - Police are investigating a shooting outside a gas station in Smyrna Wednesday morning. 
It happened at the QuikTrip located in the 4400 block of South Cobb Drive. According to police, two men were at the gas pumps when one of them "initiated the conflict." 
Investigators said there was a struggle between the two men, then a shot was fired. The shooter is described as a white male, and police said he shot a black male. According to police, the man who was shot started the confrontation.  
The man who opened fire called 911, and is now being quested by police. No charges have been filed at this time. 
The shooting victim's condition is not yet known.