Should you try a weight loss drug? One doctor weighs in
ATLANTA - The FDA authorized Ozempic in 2017 as a treatment for people with type 2 diabetes, trying to get better control of their blood sugar.
But, Dr. Alicia Shelly, lead physician at the Wellstar Medical Center office in Douglasville, says they saw another benefit to the daily injectable medication.
"We noticed right away that Ozempic really helped our patients with losing weight, those who had diabetes," Shelly says.  "So, that became a go-to medication."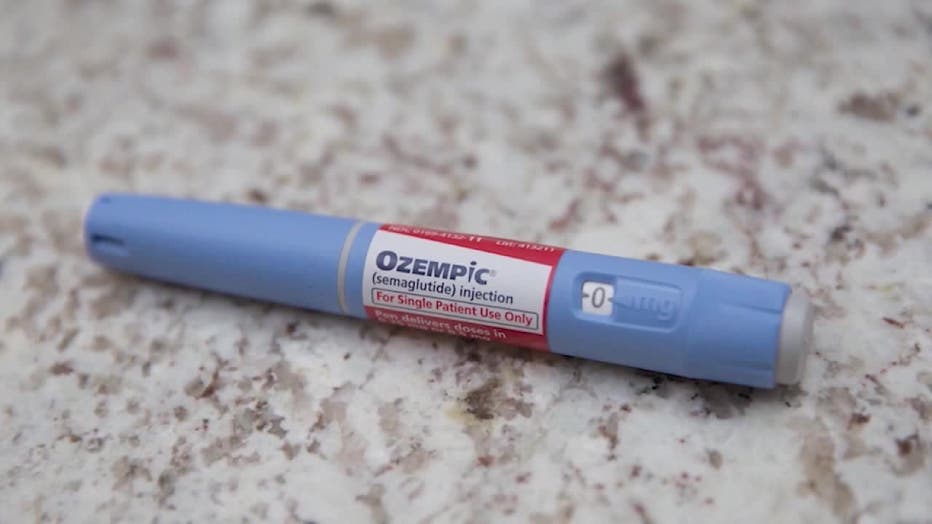 Then, in 2021, the FDA approved Wegovy, another brand name injectable made by the same company, Novo Nordisk, as a weight loss drug.
Both medications contain the same active ingredient, semaglutide.
Shelly says Wegovy had an even more dramatic effect.
"It was a game changer," Dr. Shelly says. "We started to be able to use this, and started to see an effect in our patients, where they were losing up to about 14% of their body weight, which was more than what we had seen prior."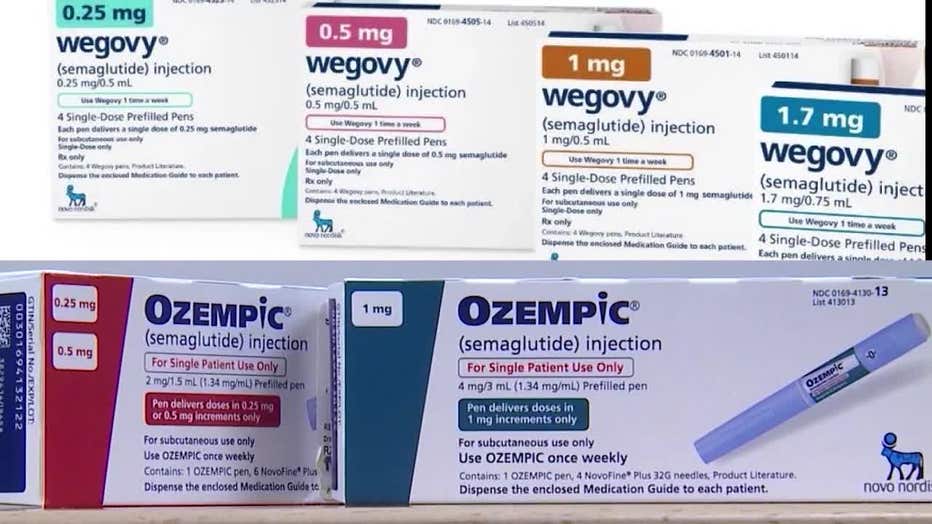 Wegovy and Ozempic (FOX 5)
Shelly says both drugs work by slowing down how quickly food moves through the digestive tract.
"So that people feel fuller," she says.  "People feel more satisfied. They have less cravings. So, it really helps with people losing weight.  It really focuses on that."
The drugs can also help head off blood sugar spikes.
But, Dr. Shelly says, they are just tools, designed to be used together with a healthy diet and exercise.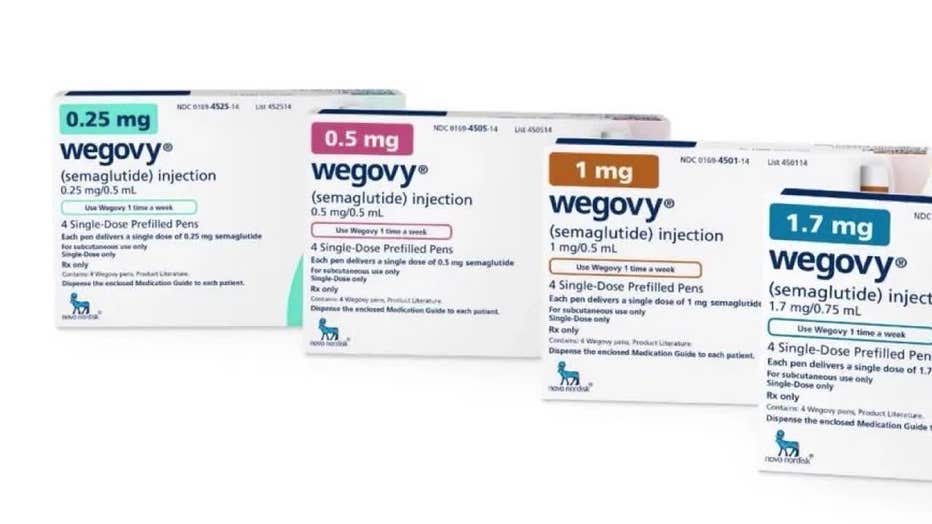 The results are good, but still modest.
"When we look at the studies, with diet and exercise alone, most people lose between 5 to 10% of their body weight," she says.  "But, with medications now we're getting up to 15%."
To qualify for Wegovy, you need to have a body mass index or BMI of 30 or higher, or a BMI of 27 or higher along with an underlying health condition, such as high blood pressure or type 2 diabetes.
Dr. Shelly says drugs can cause side effects.
The most common are nausea, diarrhea, vomiting, stomach pain, and constipation.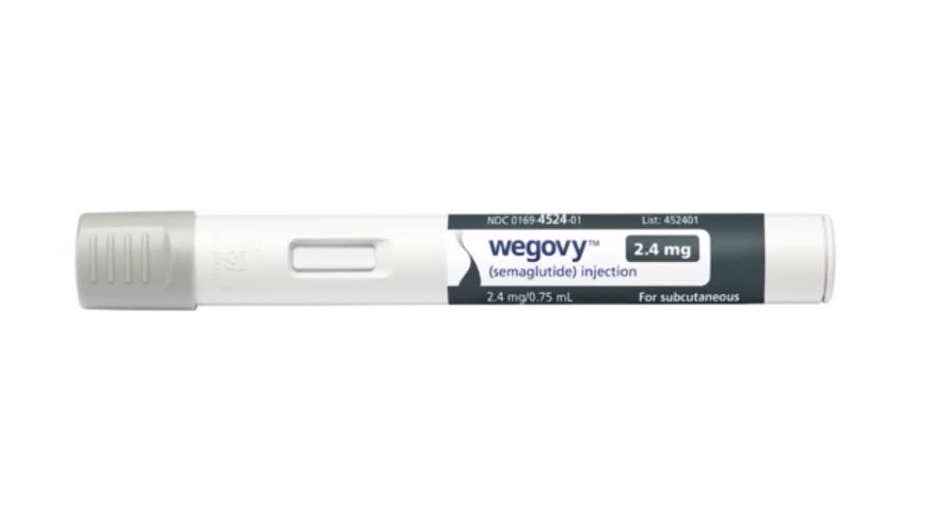 If you tend to get stuffed up, Dr. Shelly says, you may want to avoid the medication, because it can worsen constipation.
In rare cases, users can develop pancreatitis and kidney failure.  
"So it's extremely important that you go to your doctor, to make sure you're a good candidate and make sure that this medication is really for you," she says.
As demand for Ozempic has jumped, so have reports of shortages.
"It has been quite difficult, to be honest with you, trying to get it for our patients who are diabetic, who need it, but then also for our patients who have obesity, who need it as well," Shelly says.