'She's family to everyone': Fulton County's longest-serving teacher continues inspiring children
FULTON COUNTY, Ga. - Fulton County's longest-serving teacher has no plans to stop any time soon.
For 41 years, Michelle Donovan has been teaching and inspiring students at Fulton County's Mimosa Elementary School.
In her classroom, words are abundant as she teaches kids how to recognize letters.
But try describing what she means to her students, their families, and her school, and words don't say enough.
Mom Hillary Key has known Donovan for nearly two decades - about half the time she's served Fulton County. 
"She's been like a second mom to both my kids," Key says.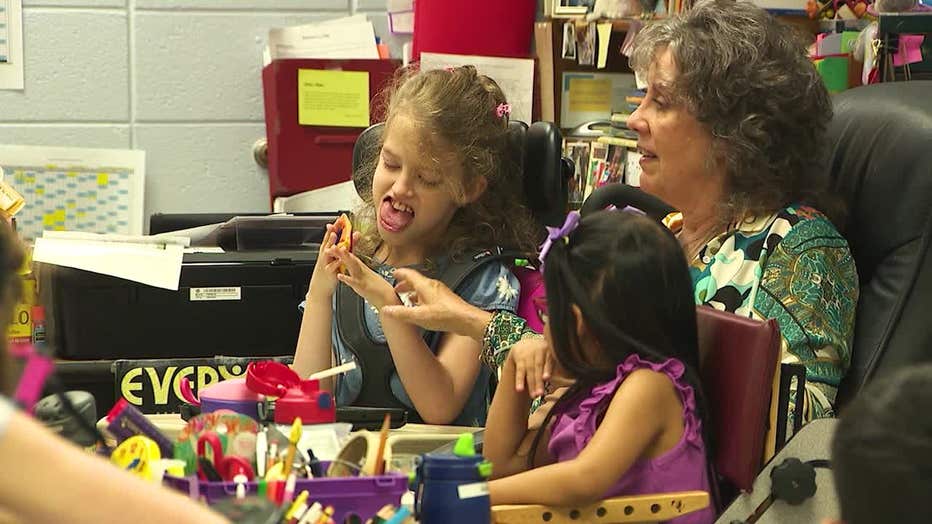 Donovan currently teaches Key's 10-year-old daughter Lacey. Her older brother, Bennett, was also in Donovan's class. He's 23 years old now.
Key's children both live with Joubert Syndrome, a very rare condition that affects brain development.
But for the Keys, having someone like Donovan in the classroom is a relief that takes the burden of worrying off their plate.
"I think I can speak for all the families when I say that's everything. To know that your child is w/ someone who understands, who can safely treat they're medical needs - especially if there's an emergency at school," Key said.
Even though some would say she was born for this kind of work, Donovan would tell you that she never thought she'd ever teach.
But once Futon County schools offered her a job, she fell in love with teaching students who have a different way of learning.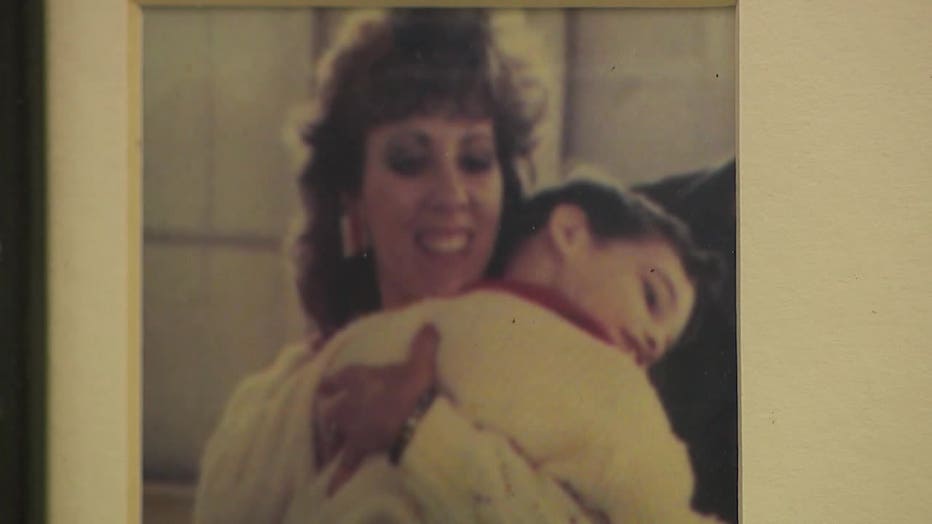 "I am one of those lucky people in the world that found the job that was meant for them," Donovan said.
Her Roswell classroom is dedicated to kids living with orthopedic impairments. It's been her specialty for more than four decades.
Her impact is felt beyond the walls of her classroom.
"She goes above and beyond. She's by hospital beds," Key said. "She's still with them when they're graduating from high school. She's there at birthday parties. She's family to everyone."
It hasn't always been easy though.
"They're not always angelic little children," Donovan said with a laugh.
But she's surrounded by people who support her most, like her daughter Juliette, who teaches alongside her in the same classroom.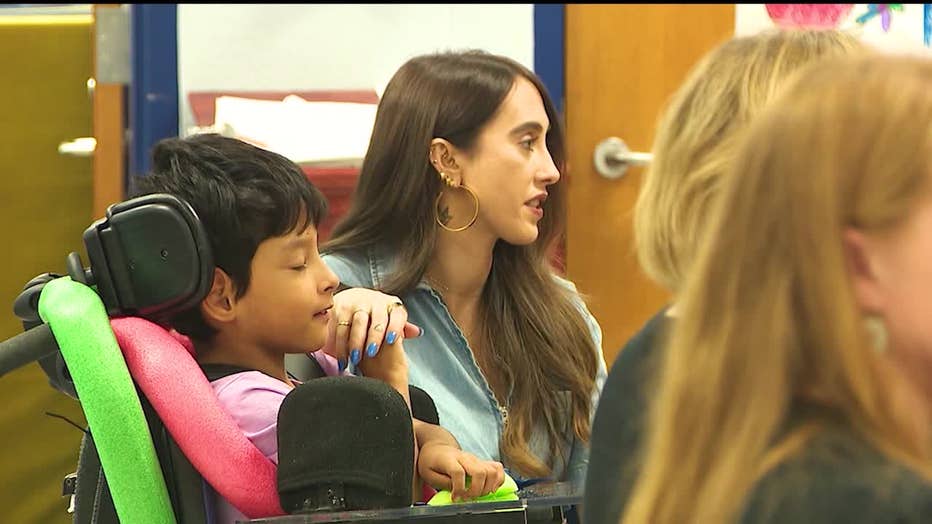 Her big heart is one reason why fourth-grader Lacey Key says she adores this class.
"Because … love," Lacey said.
The Keys are just one of the many families who would hate to see Donovan go, but they know that day will come. Donovan will tell you that she doesn't know when that day will be.
"When I walk in this class and I feel like I can't do it anymore, or I don't want to come anymore, then I will walk away," she said,
 "I want her to remember that she's had an impact beyond anything that she could imagine. That she's not only a teacher but a friend and family member," Key said, "That she's brought great comfort. She hasn't only taught children, but she's influenced them and inspired them in a way that will last their entire lifetime."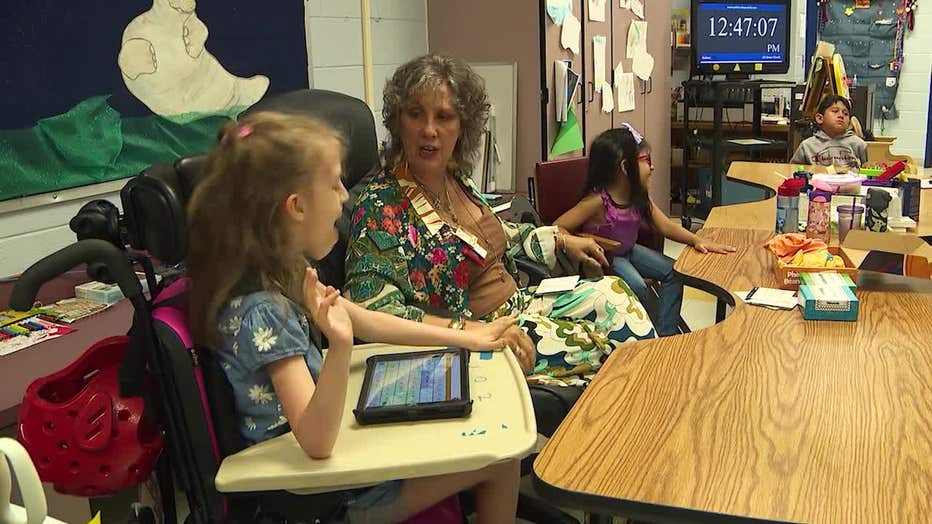 And Donovan has a new title soon: grandmother. Juliette is expecting her first child.
Donovan says she's so excited for what's to come.