Sheriff's Deputy saves the life of a choking baby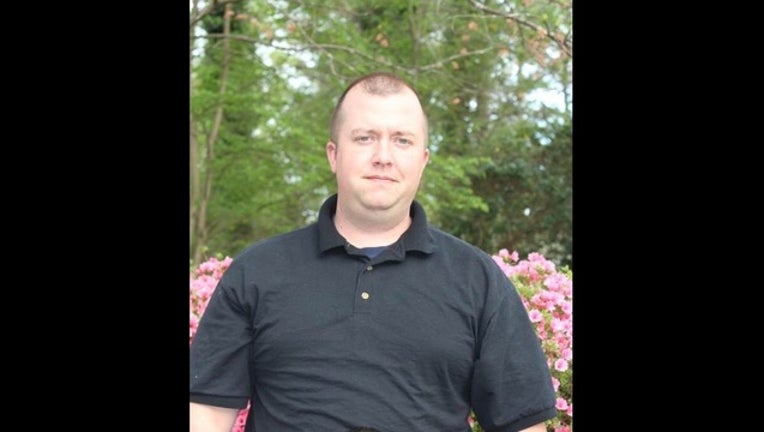 BARROW COUNTY, Ga. - We salute you Deputy!
Deputy Joshua Wayne Brown, a Barrow County Sheriff's Deputy, was leaving his neighborhood at Social Circle when he was flagged down by a grandmother and mother of an infant child. 
Upon assessing the situation, Deputy Brown found the child to be unresponsive.  While Brown was administering CPR, the baby began throwing up formula.  Brown turned the infant over to make sure all the formula was extracted from the baby's mouth and then the baby began to cry.  Minutes later, EMS arrived and took over the scene.  "We are awaiting an update on the baby's condition," said Bobby Wiggins, President of Warrior Outdoors.
Before coming to Barrow County, Deputy Brown was a Deputy with the Morgan County Sheriff's Office for four years. 
"Joshua is one of the bravest men I have had the pleasure of knowing. I've known him since High School," said Wiggins.
"Our mission at Warrior Outdoors is to honor our country's service men and women by utilizing the outdoors as a means to heal. We opened it to up to first responders as well because they also deal with PTSD and brain injuries."
Deputy Brown is also a volunteer with Warrior Outdoors.
Sheriff Judd Smith told FOX 5, "The actions of one former employee do not define the actions and do not define the men and women that work here that do a great job every day."  
For more information on Warrior Outdoors call: 1-866-343-HERO
Way to go Deputy!