Sheriff: Gwinnett County official showed 'disrespect' at funeral roadblock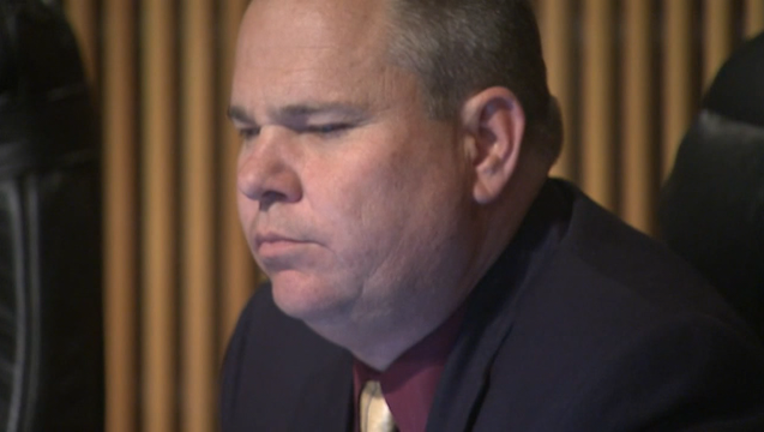 article
LAWRENCEVILLE, Ga. (AP) - A Georgia sheriff says a suburban Atlanta county commissioner confronted his deputies during attempts to get around traffic control during a police officer's funeral procession.
Hall County Sheriff Gerald Couch said Gwinnett County Commissioner Tommy Hunter tried to drive in front of the procession Oct. 24 for slain Gwinnett officer Antwan Toney.
Witness statements show Hunter told Hall County deputies he was a county commissioner and they were blocking "his road."
Couch says "the level of disrespect in this situation astounded me." He says Hunter later complained the Hall deputies were out of line.
"He felt, and he conveyed to me when he spoke with me on the phone, that basically he was entitled by his position in his county to be able to travel that roadway that day, but the rest of Gwinnett County citizens were showing their respect," Couch said in a statement.
Hunter wouldn't answer specific questions. In a text to a reporter, he wrote: "It was an emotional day."
Hunter was publicly reprimanded by fellow commissioners last year after offensive Facebook posts.
MORE: Commissioner Tommy Hunter to be publicly reprimanded for 'racist pig' comment