Who is Shawn Still? Georgia senator reportedly signed document declaring Trump victor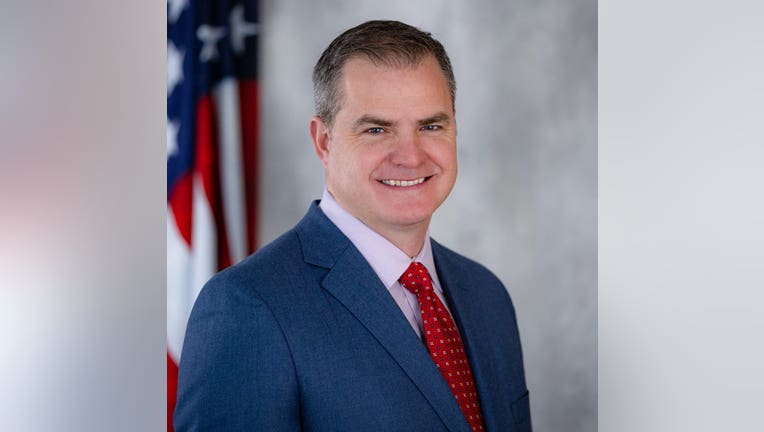 article
ATLANTA - Shawn Still, a prominent Georgia businessman and politician who is a freshman representative for Georgia's 48th district in the Senate, has been indicted on charges of election interference in the state of Georgia. Still is accused of impersonating a public officer, forgery, and criminally attempting to file false documents.
Shawn Still, a member of the Republican Party, secured his seat in the Georgia Senate after emerging victorious in the 2022 Georgia State Senate election, where he defeated Democrat Josh Uddin. The 48th district, which includes areas in Fulton and Gwinnett Counties along with portions of southern Forsyth County, had undergone significant redistricting changes prior to Still's assumption of office. Before that, he reportedly pulled the Georgia GOP out of financial insolvency in 2019. Then, as the finance chairman for the state party, he helped raise $48 million in 2020 for President and others. According to his Candidate Connection survey for Ballotpedia in 2022, his "proudest moment was serving as a Republican nominee for Presidential Elector pledged to Donald Trump and Mike Pence in 2020." He also listed "election integrity" as one of the state's greatest challenges over the next decade and listed "safer elections" as the legacy he would like to leave. 
WHO ARE THE 19 PEOPLE INDICTED IN FULTON COUNTY'S ELECTION INTERFERENCE CASE? 
Still's participation in the events that led to the indictment took place before he took office. One of charges against the senator is related to his alleged involvement in signing a certificate falsely declaring former President Trump as the victor in the state of Georgia and designating himself as one of the state's qualified electors.
WHAT'S NEXT FOR FORMER PRESIDENT DONALD TRUMP, CO-DEFENDANTS IN FULTON COUNTY AFTER INDICTMENT
Born and raised in Jacksonville, Florida, Still pursued higher education at the University of Alabama, earning a bachelor's degree in communications, according to his website. He later took over Olympic Pool Plastering & Shotcrete, a swimming pool construction business originally founded by his cousin. The business has since expanded and currently employs over 100 individuals in Gwinnett County. Alongside his involvement in the pool industry, Still also owns Endless River Adventures, a rafting company headquartered in Bryson City, North Carolina, where he started as a guide in 1994.
Still was recognized as the Georgia Chamber of Commerce's Freshman Legislator of the Year in June. He serves on the following committees: State and Local Governmental Operations; Natural Resources and the Environment; Education and Youth; and Transportation.
Charges against Still:
1 - Violation of the Georgia RICO (Racketeer Influenced and Corrupt Organizations) Act
8 - Impersonating a public officer
10 - Forgery in the first degree
12 - False statements and writings
14 - Criminal attempt to commit filing false documents
16 - Forgery in the first degree
18 - False statements and writings
An attorney for Still sent the following statement:
"The evidence at trial will show that Sen. Still is innocent as the day is long. We look forward to our day in court to clear his good name."
Still, who moved to Georgia in 1998, is the father of three daughters and lives in Johns Creek.