Senators and physicians butt heads on drug monitoring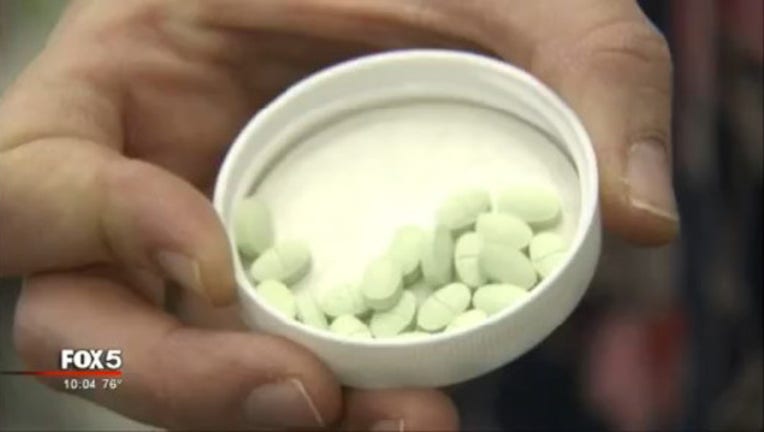 ATLANTA (AP) - Senators are working on a new bill to address Georgia's ongoing opioid crisis.
A Thursday hearing focused primarily on expanding the Prescription Drug Monitoring Program, which aims to prevent doctor hopping and weed out physicians who are over prescribing.
The bill requires that all physicians register and use the database, else face a felony and jail time.
Currently, participation is voluntary.
Several physicians spoke against the requirement saying that the government-run system is clunky and takes too much time. Senators agreed, but said that something has to be done immediately to address the opioid crisis.
The bill also makes permanent an emergency order from last year that legalized over-the-counter sale of the overdose reversal drug Nalaxone.
Senators chose to continue working on the bill rather than vote on it.