Senate panel defeats Tennessee pot decriminalization bill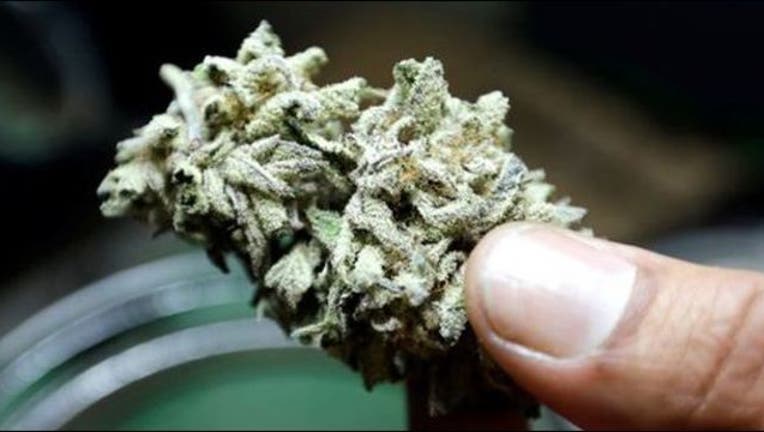 article
NASHVILLE, Tenn. (AP) - A bill seeking to reduce the penalty for possessing small amounts of marijuana in Tennessee has been extinguished in a state Senate committee.
The Judiciary Committee voted 6-3 on Tuesday against the measure sponsored by Sen. Jeff Yarbro. The bill would have made possession of less than one-eighth of an ounce of marijuana a Class C misdemeanor punishably by a fine of no more than $50.
Pot possession is currently a Class A misdemeanor that can be punished with up to nearly a year in jail and a fine of up to $2,500.
The legislation was filed by Yarbro and Rep. Harold Love, a fellow Nashville Democrat, in response to a Republican bill to repeal any city ordinances to reduce the penalty for people who possess small amounts of marijuana.
___
Information from: The Tennessean, http://www.tennessean.com