Senate Oks extension of hospital tax for GA Medicaid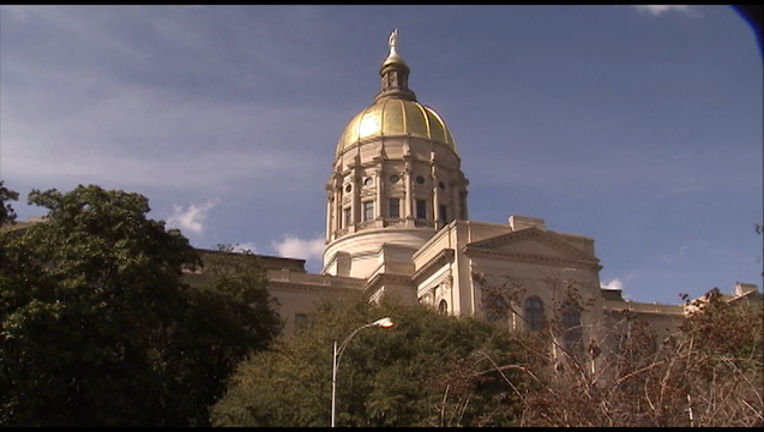 article
ATLANTA (AP) - Georgia's Senate has approved a bill extending a tax on hospitals that supplies more than $900 million to the state's Medicaid program.
Republican leaders hope to quickly get a bill to Gov. Nathan Deal extending the annual charge until June of 2020. The tax, called a provider fee by the state, expires June 30. Lawmakers first approved it in 2010, taxing a percentage of hospitals' net patient revenue to allow the state to draw millions more in federal support for treating low-income residents.
Hospital organizations are among the largest supporters of renewing the program.
The Senate approved the bill Thursday, 50 votes to 3. It now moves to the House for consideration.
Hospitals get the money back through a higher payment rate from the Medicaid program for treating low-income residents.