Senate Education Committee delays votes on voucher bills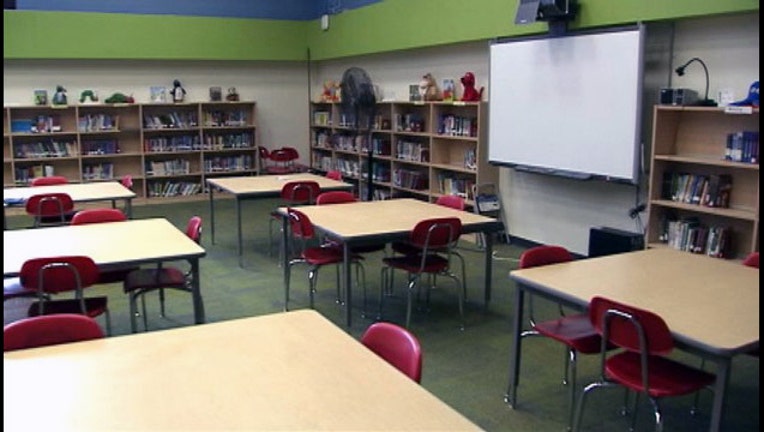 article
NASHVILLE, Tenn. (AP) - A legislative committee has delayed votes on voucher bills following questions about what assessment tests the students would take if the proposals were to pass into law.
Tennessee public school students currently take a test known as TNReady. But voucher bills moving through the legislature would allow students to take the TNReady test or other assessments.
Republican Sen. Steve Dickerson of Nashville expressed concern at a Senate Education Committee meeting Wednesday that public school students and kids with vouchers would be taking a different test and couldn't be compared properly.
A proposal that was also delayed would let parents use roughly $7,000 in taxpayer funds and spend it on private school tuition, tutoring, transportation and other education expenses.