Senate committee comes to agreement on 'surprise billing'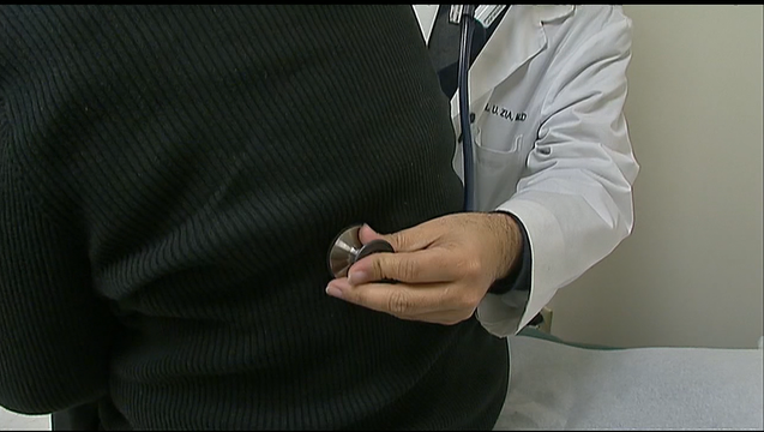 ATLANTA (AP) - A group of Senators has approved a bill that will protect patients from what's known as "surprise billing."
The Senate Health and Human Services Committee Thursday unanimously passed the bill. It goes next to the Rules Committee before an expected vote on the floor.
It's designed to aid patients who get unexpected invoices for out-of-network services after being treated at a hospital that accepts their insurance.
The legislation is designed to provide patients with a clear pathway to dispute a surprise bill.
It puts the responsibility for resolution on the medical provider and the insurer. And it spells out how the resolution process will work.
The senator who sponsored the bill said that it will "help the citizens of Georgia."