Senate committee approves temporary compromise on truck weight increase
ATLANTA - After days of negotiations, the Senate Transportation Committee approved a compromise bill Monday to increase weight limits for some trucks moving freight through Georgia.
"We have crafted a more tailored bill that we think will address the key concerns, but will also keep the conversation open," explained State Sen. Greg Dolezal, R-Cumming.
The move comes after an executive order by Gov. Brian Kemp that temporarily increased weight limits during the COVID-19 pandemic expired last week.
The Senate's version of the bill only grants a variance to trucks carrying timber and agricultural goods within a 75-mile radius of its point of origin.  The House's version of the bill had also included concrete, granite, and solid waste within 250 miles.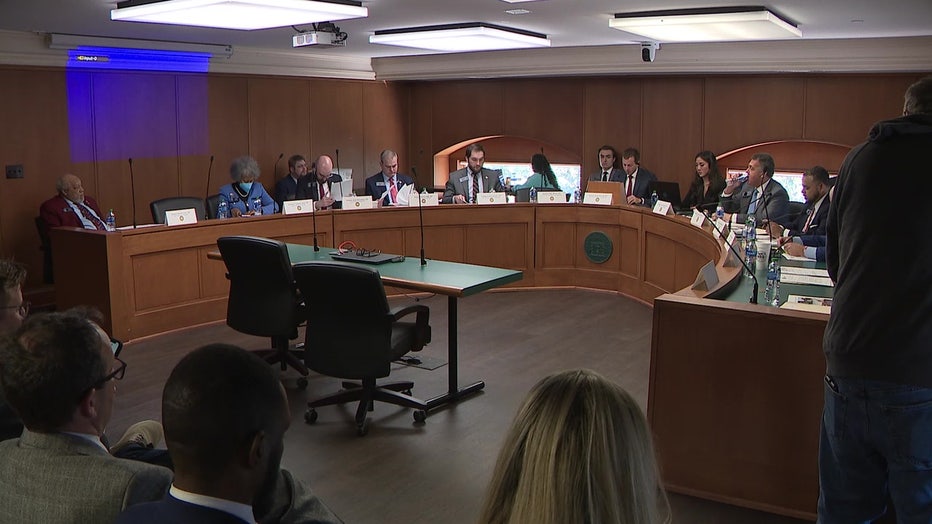 Georgia State Senate Committee on Transportation (FOX 5 Atlanta)
"There are not the votes on this committee to pass the resolution as it passed the House," said Sen. Dolezal.
Those who support increasing the weight limits said it will help decrease shipping costs and move more products from the Port of Savannah.  Opponents said the increased weight will increase wear and tear on roads, which comes at a significant cost to the state.
The Senate's legislation will allow local law enforcement to enforce truck weight limits, not just the Georgia Department of Public Safety's Motor Carrier Division.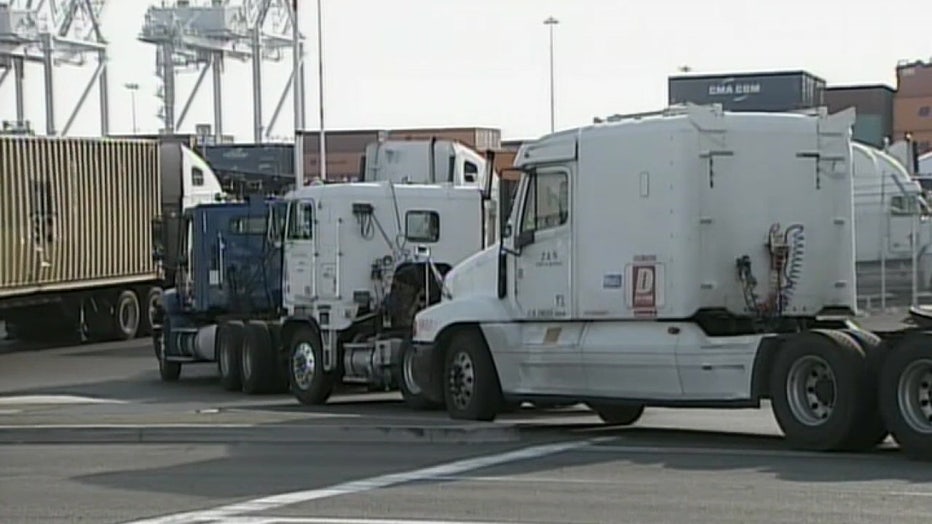 The committee approved the bill 7 to 4, but the conversation is far from over.  The bill will sunset on July 1, 2024.
"It gives us time as a policy board to get together with our Department of Transportation and everyone in the industry, come together and try to solve a major problem that we're facing in this country and that is the heavy trucks, but also the congestion on the highways in a growing state like ours with the fastest growing port in the nation," said state Sen. Steve Gooch, R-Dahlonega.  "We have to upgrade our infrastructure, and it has to start with the people in this room."