Sen. Warren slated to attend fundraiser in Nashville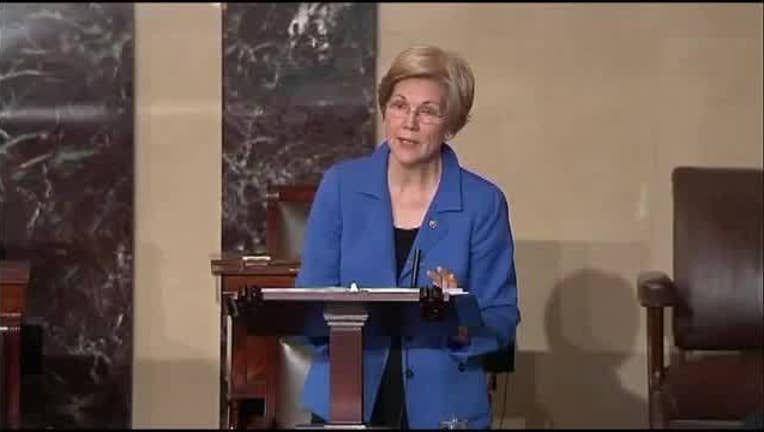 NASHVILLE, Tenn. (AP) - U.S. Sen. Elizabeth Warren is scheduled to come to Nashville for a campaign fundraiser.
The Tennessean reports (http://tnne.ws/2mNOEPQ ) that the Massachusetts Democrat is slated to attend a private fundraiser for her Senate re-election in the city on March 31. Democratic Congressman Jim Cooper's office says he plans to attend.
The event will take place at the home of Nashville developer Bert Mathews and his wife, Brooks.
An event invitation lists Nashville Mayor Megan Barry as a special guest.
Warren is up for re-election in 2018. A harsh critic of President Donald Trump, she is also considered a possible candidate for the 2020 presidential race.