Second arrest made in robbery of pizza delivery driver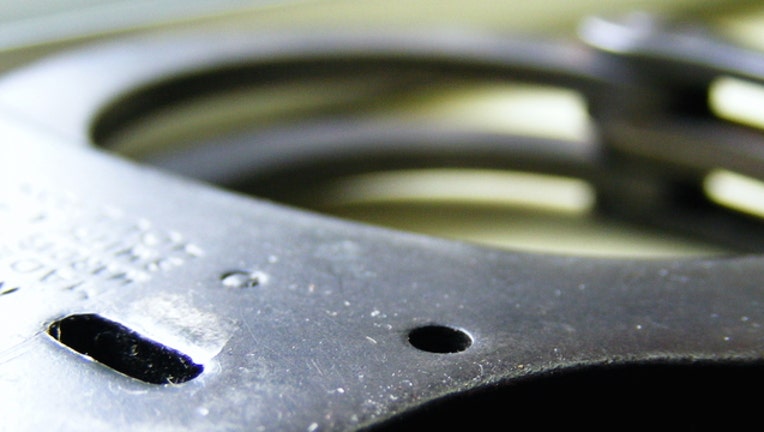 ACWORTH, Ga. -  
Police in Acworth said they have made a second arrest in the ambush robbery of a pizza delivery man at a motel.
Michael Larron Edwards, 20, has been charged with armed robbery, false imprisonment, aggravated assault, theft by taking more than $1,500, and possession of a firearm during the commission of a crime. 
RELATED: Police make arrest in connection to pizza delivery driver robbery
Edwards and Yahaakob M. Estes-Robinson, 19, were both arrested in connection with the July 16 armed robbery at the Super 8 Motel on Cowan Road, according to police. 
Police said the victim's cell phone, some cash, a pizza, and his dark blue 2015 Hyundai Santa Fe were stolen during the robbery.
RELATED: Police: Robbers held up pizza delivery driver in Acworth