Sheriff calls off search for remains of Haralson County man who disappeared 34 years ago
HARALSON COUNTY, Ga. - Authorities in Haralson County have called off a search in connection to a decades-old missing person case.
The Haralson County Sheriff's Office received a significant lead regarding the 1988 disappearance of Bobby Gerald "Skin" Daniel. Daniel was reported missing in Haralson County, Georgia, during the early fall of that year. He was last seen leaving his construction job accompanied by a family member. Haralson County Sheriff Stacy Williams contacted Capt. Donnie Mapp to initiate an investigation.
Capt. Mapp was provided with previously undisclosed information, including a potential location for the missing man's remains. On May 26, a search warrant was obtained and executed on a property situated on Daniel Road in hopes of finding a body.
The Haralson County Sheriff's Office received assistance from various agencies for this endeavor. Georgia Bureau of Investigations Crime Scene Specialist Lee Weathersby provided Ground Penetrating Radar, while Dillon Nelson and cadaver dog Jakoby, members of the Georgia Body Recovery Team, aided in the initial phase of the search. 
Moreover, the Piedmont University Forensic Response Team, led by Bruce Willis, Piedmont University's Vice President of Academic Affairs and Forensic Professor, and Katrina Willis, Forensic Manager for the Banks County Sheriff's Office, also joined the effort. Capt. John Lannaeu, Forensic Lab Director of the Warner Robins Police Department, was another key contributor to the search.
According to Haralson County Sheriff's Stacy Williams, the cadaver dog hit on the exact area that was described as where Bobby Daniel was buried, and the Ground Penetrating Radar confirmed that there were "anomalies." Signs that the ground had been disturbed in the past were also visible. After hours of digging, the response team noted that they had reached levels of soil that had not been disturbed.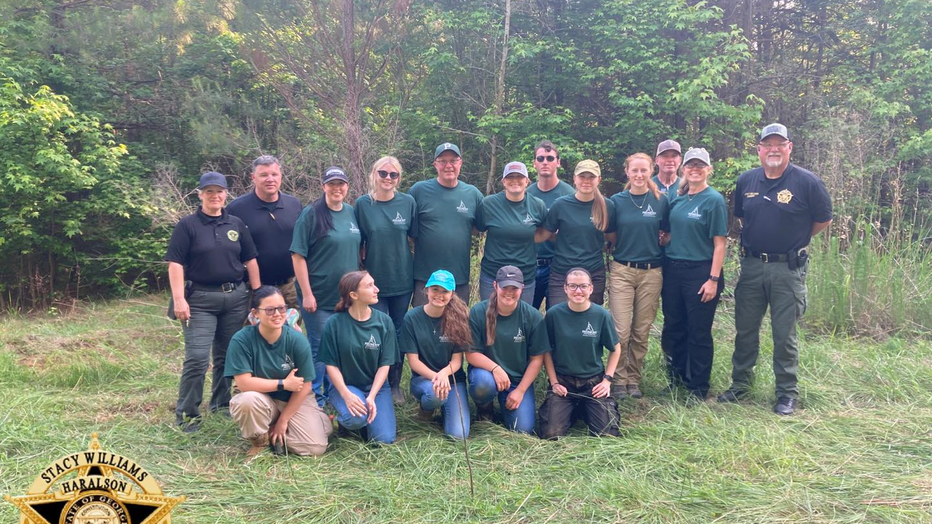 The search area was widened but nothing was located.
On Friday night, the sheriff's office called off their search "due to the remains not being where the ground was disturbed." 
Williams stated that they do not know if the body was moved after it was buried at that location or if the deathbed confession of the Jerry Daniel was not true.
"We are very disappointed in the outcome today, our goal was to be able to give this family some closure and their loved one back, so they could bury him," Williams said. "When leads like this come in, we will exhaust every effort to try and solve the case and get answers for the family."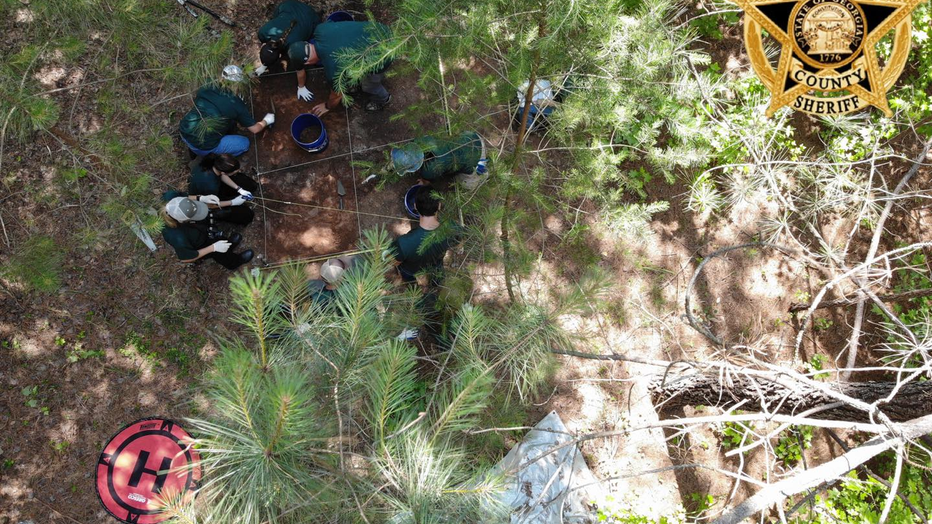 The sheriff stated that his office will continue to work the case.
"This is an over 34-year-old missing person case, that is 34 years of his family not knowing where he was or what happened to him," Williams stated. "We may not be able to give them all the answers they want, but our goal is to be able to give Mr. Bobby Daniel back to his family for a proper burial."