Search over, missing swimmer in Chattahoochee found alive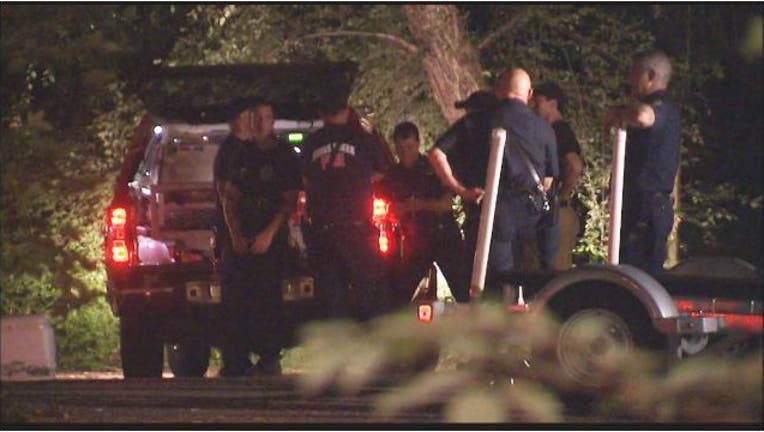 article
FOX 5 News has learned that search crews have found a man who was missing in the Chattahoochee River. Firefighters said he was found safe at his home in Gwinnett County early Tuesday morning.
The search that was set to resume at 7:00 a.m. was cancelled. 

Firefighters tell us the 26-year-old was with four other people on a small island near Jones Bridge Park Monday night. They noticed the water was rising due to a release from the Buford dam, and decided to swim to shore.  
Three men and a woman, who was wearing a flotation device, made it safely. However, the fourth man wasn't found until Tuesday morning.  

Boats from Johns Creek, Roswell and Gwinnett searched the water for hours, while the Gwinnett County Police helicopter looked in the sky.  

The water in the search area was described as fast moving and deep, reaching up to 20-feet in spots. It is also cold, running from 47 to 52 degrees. 

Stay tuned to FOX 5 and Good Day Atlanta for more on the story.