Search for motive, killer in Dekalb gas station shooting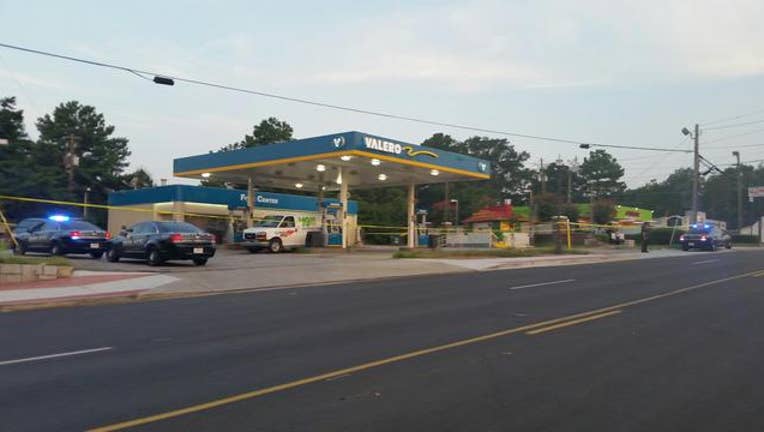 article
DeKalb County police said someone shot one man in the chest at a gas station on Candler Road early Thursday morning.
It happened near Interstate 20 around 6:30 a.m.
The man, in his twenties, died at the hospital. He was driving a red pickup, parked along the pumps.
No one else was injured in the gunfire, according to police.
The search is now on for a motive and the killer.
Surveillance video may bring answers for investigators.