Search for missing Pickens County teen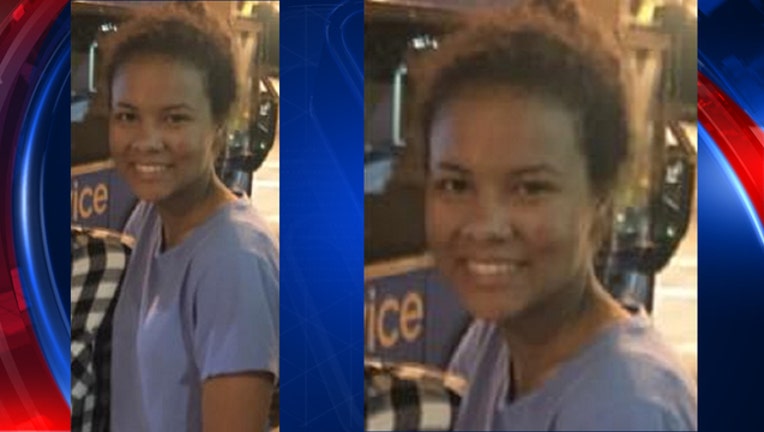 PICKENS COUNTY, Ga. - Police are searching for a missing teen in Pickens County.
Olivia Nicole Ferrel, 18, went missing in Bent Tree near Buckeye Trail around 5 pm. Saturday, according to the Pickens County Sheriff's Office. Deputies said family members had been searching the immediate area for her.
Ferrel is described by deputies as being 5'05" tall and weighing approximately 115 pounds. She was last seen wearing a blue short-sleeved polo shirt, black Capri pants, and tennis shoes.
Deputies said she suffers from mental illness that could affect her ability to navigate back home.
Anyone who sees her should call 911 immediately.