School bus monitor arrested, accused of getting aggressive with students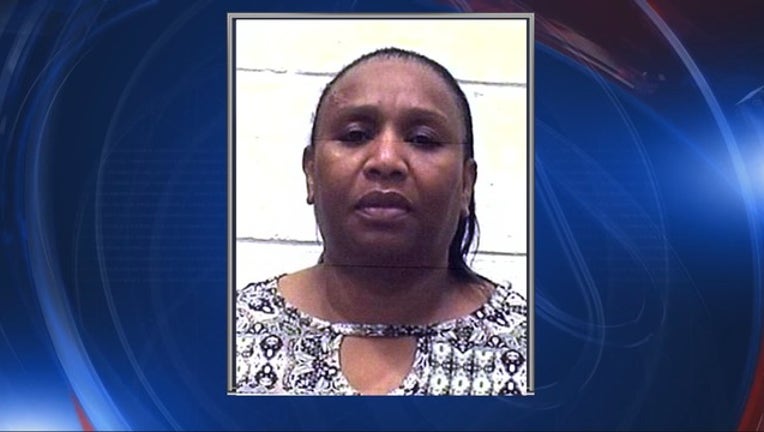 article
CLARKE COUNTY, Ga. - A former bus monitor with the Clarke County School District faces two counts of simple battery.
Officers say 54-year-old Holly Lynn Sewell reacted to student behavior in a verbally and physically aggressive manner while on board a bus Thursday.
The school reported the incident to Athens-Clarke County Police, who obtained two warrants for simple battery for Sewell.
She was arrested Thursday night and was terminated from her job.