Sandy Springs police arrest woman suspected in murder of 73 year old
SANDY SPRINGS, Ga. - The Sandy Springs Police Department said Wednesday officers arrested a 59-year-old woman and charged her with the murder of a 73-year-old woman.
Police said Chelci Chisholm is in Fulton County Jail on charges of malice murder, aggravated assault, and obstruction. 
Authorities suspect her in connection to the death of 73-year-old Marlene Diane Colon.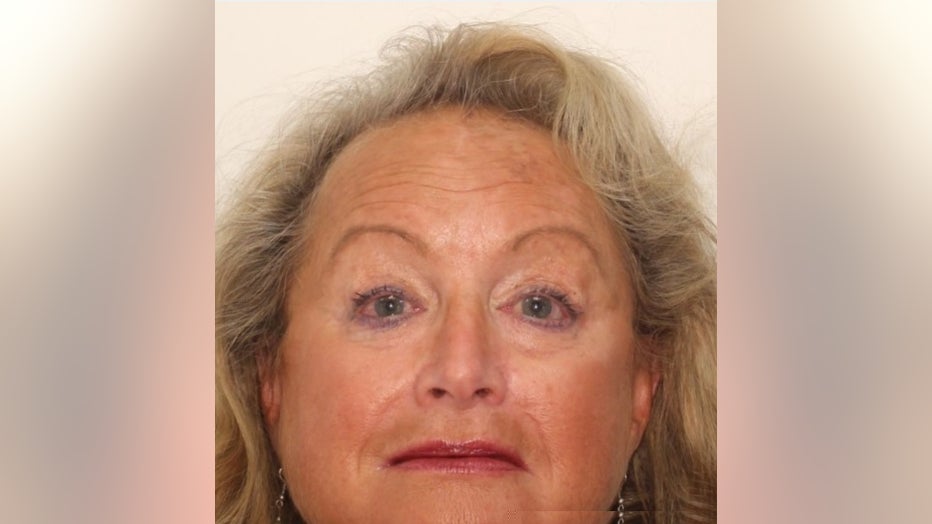 Marlene Diane Colon, 73, found dead by Sandy Springs Police (Photo; Georgia DDS)
Ron Tunick and his wife lived next to Colon for the last 30 years.
He described her as being quirky, in a good way. He also said she had a big heart and was active. She taught various fitness classes in the community.
"She was a solid human being. Nowadays, you find some that are not but she was one of the good ones," Tunick said. 
The couple said she lived alone in the Sandy Springs house but often had tenants who rented rooms. It was the latest tenant, Chisholm, who is now charged in connection to Colon's death.
The couple said they were home on Monday when police started to arrive. 
GET MORE CRIME AND PUBLIC SAFETY HEADLINES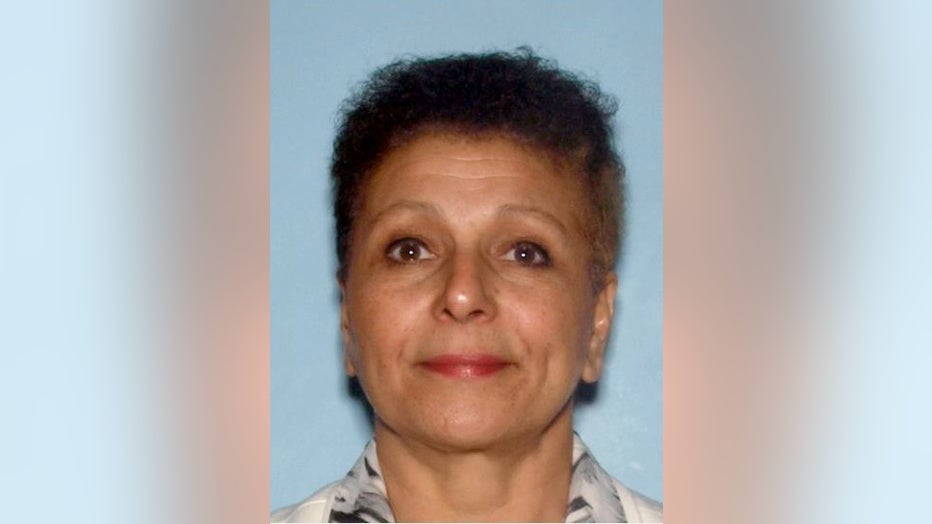 Chelci Chisholm, 59, arrested for murder and other charges by Sandy Springs police. (Photo: Georgia DDS)
"We're just looking out the window and she's starting to get nervous, so she runs upstairs and calls neighbors, and then there are six and seven police cars. So it was obviously something very serious," Tunick said. 
When officers arrived at the home on Fawndale Way on Monday, they found Chisholm in the garage "holding an object and challenging officers." Officials said officers eventually took her into custody after a brief struggle.
Officers found Colon's corpse inside the home. She was pronounced dead by emergency medical personnel. Police said an autopsy will determine her cause of death. 
The Tunicks said Colon was kind enough to give help to anyone in need, whether it was a person or an animal. They said it was her kindness that ultimately resulted in her tragic death. 
Police ask anyone with information regarding the incident to contact detectives at SVoronkov@SandySpringsGA.Gov or by calling 770-551-2562.
MORE HEADLINES:
WATCH: FOX 5 Atlanta live news coverage
_____
Sign up for FOX 5 email alerts
Download the FOX 5 Atlanta app for breaking news and weather alerts.