Salvation Army launches Kettle Krush 5K in Piedmont Park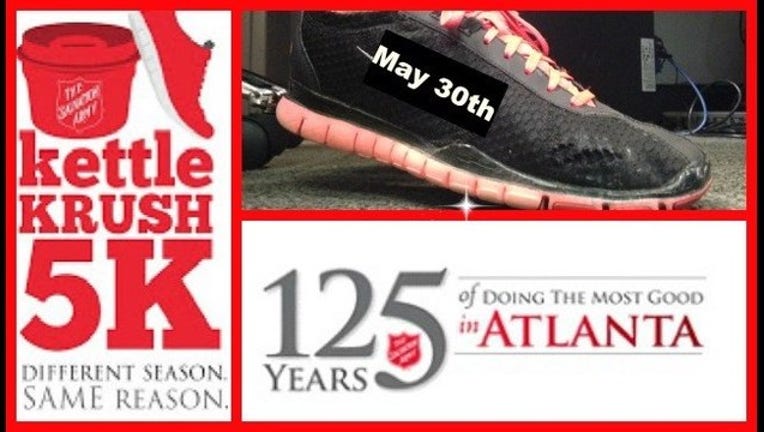 Forecast from Joanne M. Feldman:
After daily rounds of thunderstorms for the past several days, Saturday holds the greatest chance for staying dry!  Expect mostly sunny skies and mild morning temperatures in the mid 60s.  Afternoon temperatures will warm into the mid 80s.
Afternoon thunderstorms will return Sunday.