Ross Harris Attorneys Seek to Suppress Evidence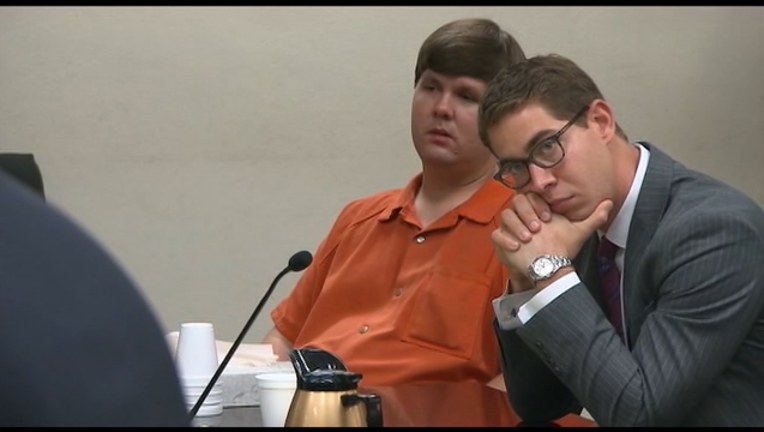 COBB COUNTY, Ga. - Attorneys for Ross Harris, the Cobb County man accused of killing his child in a hot car, are seeking to suppress some of the evidence against him.
They claim police didn't have legal warrants to search Harris's electronic devices including his cell phone and computers. Police said they found evidence that Harris had been sexting with a young woman while his 22-month-old son Cooper was dying in June of last year and that Harris did an internet search about hot car deaths.
His attorneys want to keep that evidence out of Harris's murder trial. Their motion will be heard in court on Monday.