Revised redistricting plans face strong public opposition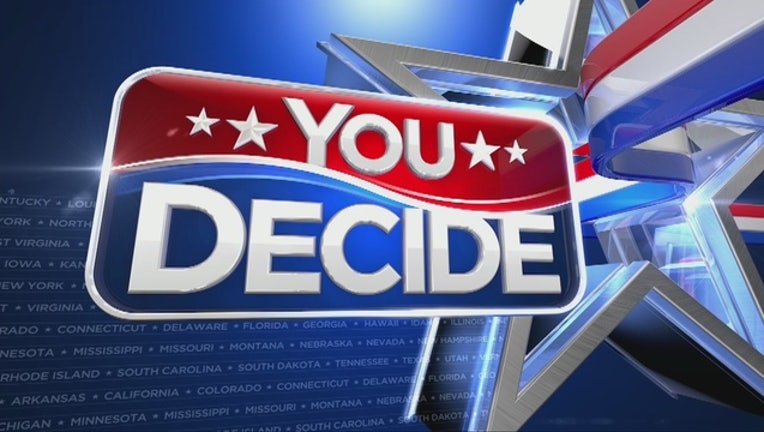 ATLANTA (AP) - GOP lawmakers on a key Senate committee approved a revision Friday of controversial redistricting plans, but Democrats and others accused Republicans of lacking transparency.
"It was rushed through and nobody saw the maps until this morning. We didn't have time to get public input," said Sen. Steve Hensen, D-Stone Mountain. He complained that the committee chairman didn't share the new maps with the minority before the meeting
The Senate committee approved a substitute proposal 6-4 Friday, voting along party lines. It would have to be approved by both chambers before becoming law.
Sen. Ben Watson, R-Savannah, chairs the Senate Reapportionment and Redistricting Committee and said that each chamber tends to leave each other's redistricting alone.
"Customarily the House doesn't change the Senate's plans and vice versa," Watson said.
The initial redistricting bill was accused of unfairly protecting two Republican representatives who had narrower victories in November than in recent years. Both of those lawmakers withdrew from the redistricting plan.
The new plan would remove four districts from the initial proposal, leaving only five Republican districts to have their lines redrawn. All of the affected districts are in a northwest portion of the Atlanta metro area.
"The new map is the same as the old map, it just addresses fewer districts," said Sen. David Shafer, R-Duluth, President Pro Tempore. But Democrats pushed back that when the old map went through committee, no public testimony was heard.
Watson started the Senate committee off with a promise: "Any changes do meet the U.S. Constitution, the Georgia Constitution, and the Voting Rights Act also."
The assurance was met with jeers and boos from the assembled crowd, many sporting stickers reading "Citizens for a Fair Vote" or "No Rigging our Districts."
The debate between senators was contentious and when Watson tried to postpone questions from Senators, Sen. Horacena Tate, an Atlanta Democrat, was irate.
"You're telling me I don't have the right to ask a question?" she asked. "I am not going to participate in this show that you are having."
Frustrated, Tate stood up and started to walk out but returned to her seat after attendees chanted "stay and vote."
Jerry Gonzalez, the CEO of the Georgia Association of Latino Elected Officials, is concerned that the lack of transparency could have more nefarious results.
"Elected officials are rigging the system to racially pick their voters," Gonzalez said to the committee. "This process occurred under the cover of darkness and without public input."