Retired teacher pleads guilty to student loan fraud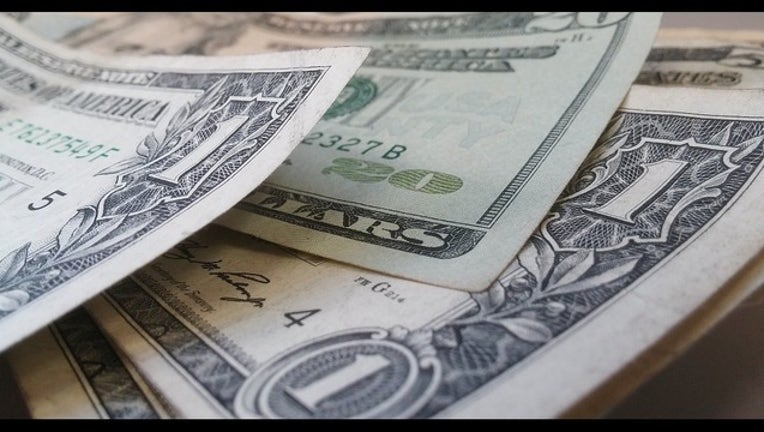 article
MACON, Ga. (AP) - A retired high school teacher has admitted to stealing her former co-workers' personal information to obtain student loans so that she could pursue her doctorate.
The Macon Telegraph reports (http://bit.ly/2nvOmht) 64-year-old Queen Adeboyejo pleaded guilty on Wednesday to multiple counts of student loan, wire and aggravated identity fraud.
Records from the U.S. Attorney's Office show Adeboyejo used the personal information of three former Bibb County school employees to create fraudulent loan endorsements. Adeboyejo obtained almost $100,000 in student loans, and attempted to get an additional $150,000.
School officials say Adeboyejo retired last spring after working for the Bibb County school system for 27 years.
Adeboyejo faces a maximum of five years in prison and a $250,000 fine. Her sentencing is scheduled for June 26.
___
Information from: The Telegraph, http://www.macontelegraph.com