Report: Man was going 118 mph before crash that killed 3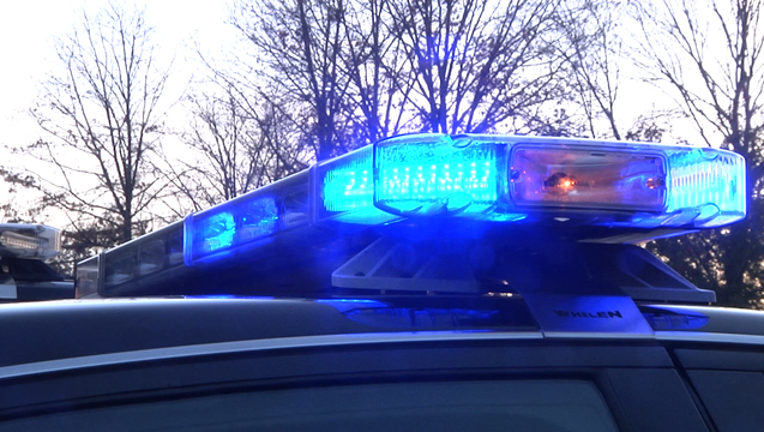 DANIELSVILLE, Ala. (AP) - Authorities say a man was going about 118 mph last month before he crashed into another vehicle, killing himself, a young boy and the child's grandmother.
Citing an initial state trooper crash report it has obtained, Al.com (http://bit.ly/2lF4dMJ ) reports that 32-year-old Johnny Mara was going more than twice the 45 mph speed limit on the rural Madison County road when the Jan. 31 collision occurred.
Mara and the other driver, 51-year-old Monica Waldon were pronounced dead at the scene. Three-year-old Levi Heintzelman, who is Waldon's grandson, was also killed. All three were Hazel Green residents.
The boy's 24-year-old mother and 3-month-old brother were also injured in the crash.
It is unclear whether alcohol or drugs were a factor.