Report: Hundreds of Georgia bridges 'structurally deficient'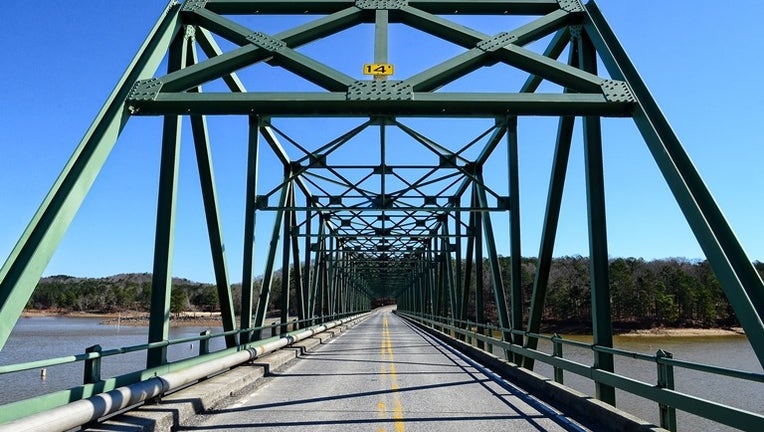 article
ATLANTA - Hundreds of bridges in Georgia have been classified as "struturally deficient" according to a new report
The report, released by the American Road & Transportation Builders Association, reveals of the 14,964 bridges in Georgia, 374 of them, or 2.5%, are structurally deficient. That means one of the key elements of the bridge is in poor or worse condition.
There is only one interstate bridge that falls in the 2.5% in our state. That is Interstate 75 over Swamp Creek in Whitfield County. The bridge was built in 1961 and according to the report, more than 66,000 drivers cross the bridge every day. 
The second most traveled bridge in Georgia is in Bibb County with more than 34,000 daily crossings, according to the report. This bridge, the US 41 SBL, SR over Rocky Creek was built in 1924. 
Also in the report with more than 31,000 daily crossings, is a bridge in DeKalb county. It is the third most traveled structurally deficient bridge in our state. The bridge is on Ponce De Leon over Lullwater Creek and was built in 1922. 
WATCH: FOX 5 Atlanta live news coverage
The next most traveled structurally deficient bridges in Georgia to round out the top 10 are two in Muscogee county, one in Floyd County, two in Glynn County, and two in Fulton County. To learn more about those you can read the full report here. 
Georgia has identified needed repairs on 13,698 bridges as an estimated cost of $12.1 billion, according to the report. That is an increase from 2016 when the state identified 13,568 bridges that needed work.
While the number of bridges that need repairs have increased, the new report shows a decline in how many are classified as structurally deficient. In 2016, 3.6% of Georgia bridges were listed as structurally deficient in this report. However, the 2020 report drops that statistic to 2.5%.
Nationwide, the report says 171.5 million motorists cross over 45,000 bridges that are in poor condition in the U.S. daily. A bridge in DeKalb County located on Ponce de Leon over Lullwater Creek is rated third most deficient.
Officials say the state with the highest number of structurally deficient bridges is West Virginia and the lowest number is Nevada.
Sign up for FOX 5 email alerts
Download the FOX 5 Atlanta app for breaking news and weather alerts.