Report: Father arrested after child found drunk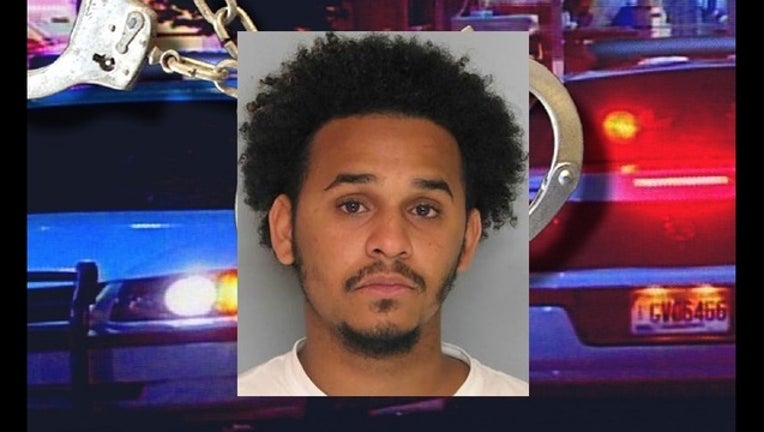 GAINESVILLE, Ga. - A 20-year-old man was arrested for cruelty to children after his intoxicated child was taken to the hospital.
Gainesville Police arrested Marcus Daniel Allen after responding to a medical call at his Swamp Cypress Trail home.
According to Deputy Chief Jay Parrish, Allen was discovered passed out from drinking.
"An officer noticed that the child was very lethargic and couldn't stand on his feet. The child had slurred speech and smelled of alcohol," said Deputy Chief Parrish.
The child and Allen were both taken to the hospital. Doctors confirmed the child had ingested alcohol.
Daniel was arrested in the hospital parking lot and booked into the Hall County Detention Center.