Report: Dollar Tree thief leads police on chase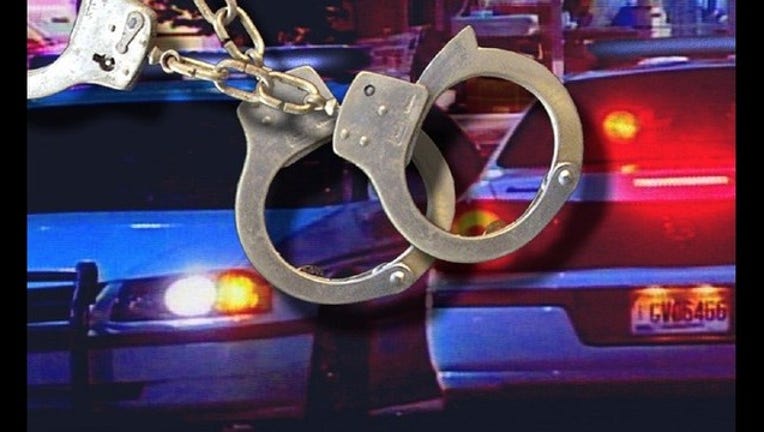 Athens police say they arrested a 42-year-old man who stole $64.00 worth of toiletries from Dollar Tree.
According to Athens-Clarke County police, Cedric Lydon Padgett led police on chase along Timothy Road before his arrest.

Padgett eventually pulled the car into a parking lot on Epps Bridge Road. The responding officer drew his gun and ordered Padgett to the pavement.
Officers searched the car and found soaps, detergents, toothpastes, cleaning products that were reported stolen by the Dollar Tree staff.
Padgett told the officers he tried to flee because he had outstanding warrants.
He refused the answer questions about the alleged shoplifting incident, according to reports.
He told the officer he wanted to 'lay down for a few days' (referring to in the jail) then maybe he would be willing to talk.
Padgett was charged with theft by shoplifting, fleeing and attempting to elude, and obstruction.