Red Cross seeks blood donors as supplies run low in summer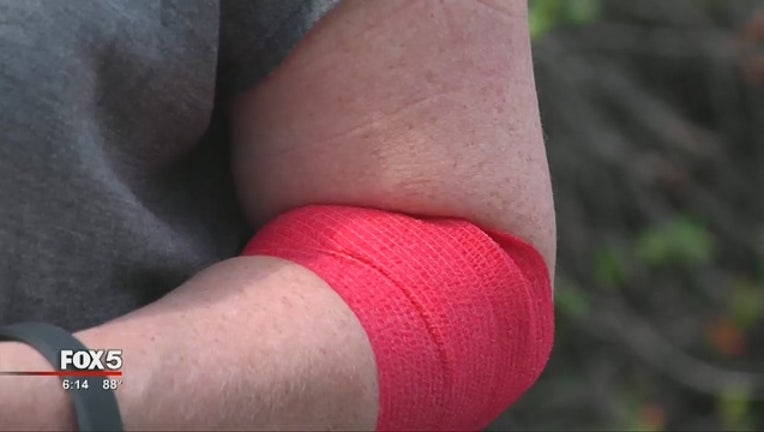 article
MACON, Ga. (AP) — The American Red Cross is asking Georgians to donate blood to replenish local blood banks.
Declining donations of blood are typical this time of year, Red Cross officials said.
"Typically during the summer months we do see our donations decline because people are busy with seasonal activities and vacations," said Kristen Stancil, a spokeswoman for the Red Cross.
The organization is encouraging everyone who is eligible to donate blood, Stancil said.
Prospective donors must be 17 years old — or 16 with parental consent — weigh at least 110 pounds and be in generally good health. Once donors are deemed eligible, they will undergo a mini-health physical, Stancil said.
Donations can save multiple lives, Stancil told The Telegraph newspaper of Macon (http://bit.ly/29wxQcs).
"One donation can save up to three lives. Blood can only come from the generosity of volunteers," Stancil said.
"We rely on generous donors to come out and roll up a sleeve so that we are able to help hospitals in need," she added. "A lot of people are spending their summer in the hospital relying on the generosity of donors."
Donors can find donation centers on the Red Cross app or at their website, www.redcross.org.
The entire donation process takes about an hour, Stancil said.
A portion of the physical — questions about medications and places a potential donor has traveled — can be completed before arriving to donate using an online "rapid pass" questionnaire. Once completed, donors must take a printed copy of the questionnaire or present a copy from a smartphone or tablet, saving about 15 minutes, she said.