Multiple people shot outside record release party in SE Atlanta
ATLANTA - A record release party in southeast Atlanta ended in gunfire - sending two people to the hospital.
A bullet-riddled SUV could be seen at the crime scene after the shooting, which police say happened outside the Atlanta Ink Tattoo and Art Gallery on the 1000 block of Grant Street.  
Officials say at some point around midnight, someone started firing shots in front of the shop, which is part of The Beacon Atlanta retail area.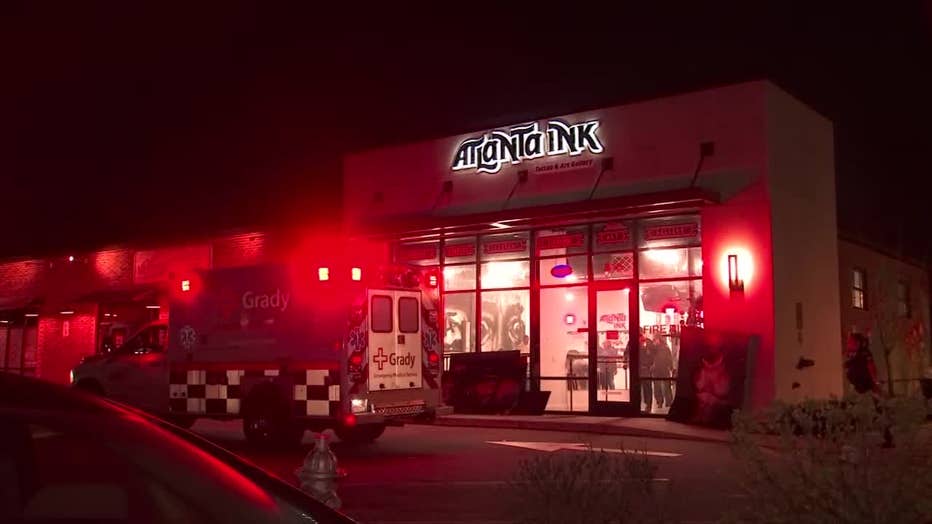 According to investigators, a man was hit while sitting in his vehicle and a woman was shot while reportedly walking down the street.
After being shot, the male victim appears to have driven about a block away, ending up in front of a nearby restaurant.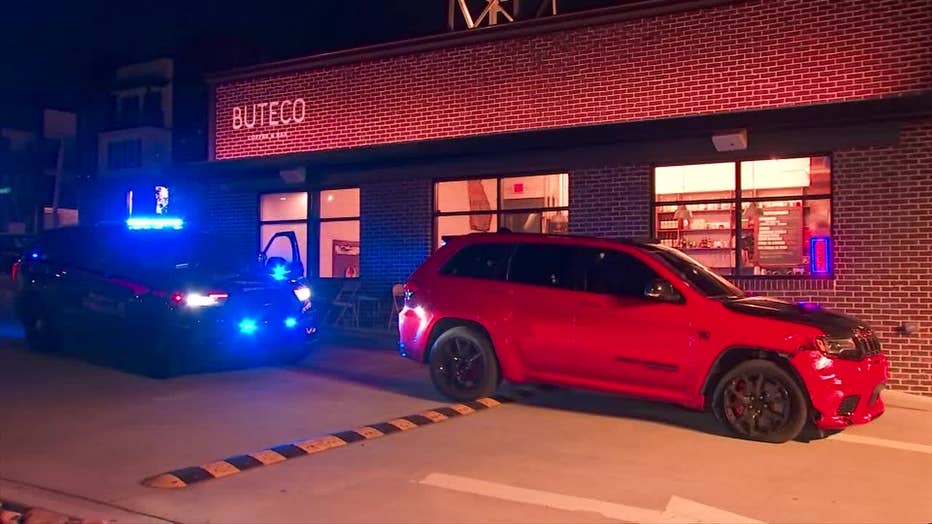 Paramedics rushed both victims to Grady Memorial Hospital. At last report, they are both recovering from non-life-threatening injuries.
Investigators spent the overnight hours trying to piece together what happened.
Right now they say they have no motive for the crime or suspect description and say they've gotten conflicting information from some of the witnesses.
If you have any information about the shooting, call the Atlanta Police Department.