Rapper Young Dro, South Fulton leaders discuss gun violence after shooting leaves teen in ICU
SOUTH FULTON, Ga. - Investigators with South Fulton Police say they have identified a few persons of interest in the shooting that left a 17-year-old boy in the ICU at Grady Memorial Hospital and increased patrols in the apartment complex where the shooting took place last Wednesday.
The investigation continues as community leaders seek solutions to ongoing gun violence involving youth. South Fulton's Mayor Khalid is teaming up with a well-known rapper to try and get children off the street and into more positive outlets.
"We want to separate real life from the fake," said Atlanta rapper Young Dro.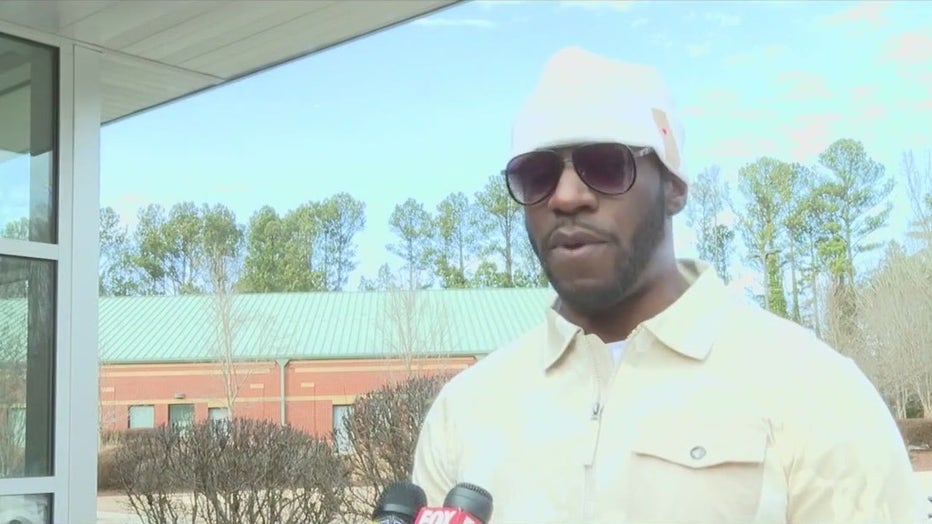 It is a complicated issue. Many are struggling to understand how children and teens across metro Atlanta have increasingly become the victims and perpetrators of gun violence.
"In our popular culture, we have a lot of music, video games and movies that support violence…our young people, who don't necessarily have all of the soft skills yet to work through conflicts and peacefully resolve those conflicts, just have too much access to guns," Mayor Khalid said in an interview with reporters Tuesday.
In South Fulton, the latest incident involved a 17-year-old who was taking out the trash at Camelot Condominiums. The shooting was just a few days before a 13-year-old was shot and killed near Cascade Skating Rink in southwest Atlanta.
"My daughter was at that skating rink…my daughter and my 14-year-old son," mother Apollonia Blanchard recalled.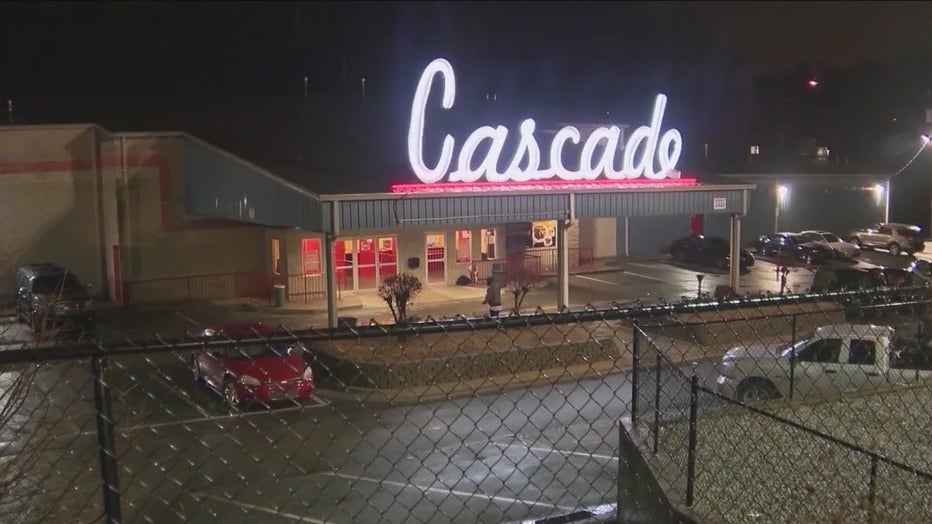 Cascade Skating Rink (FOX 5)
On Tuesday night, Blanchard stood before members of South Fulton's city council pleading for more safety measures and patrols on Old National Highway around the complex where her son MiQuavious was shot in the back of the head on January 18th.
"The fact that my son could just go there to take out some trash and that happens to him? I can't imagine the fear that those people live in on a daily basis," she explained.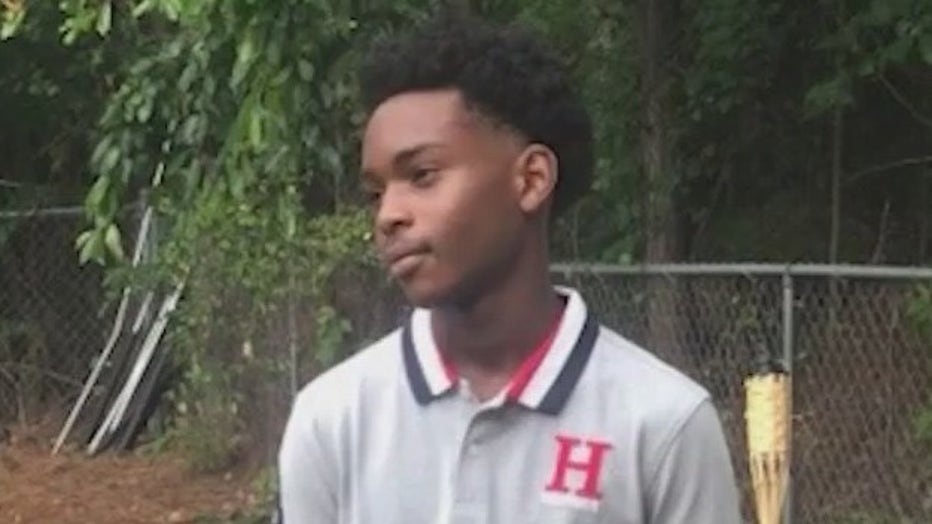 MiQuavious Blanchard (Photo: Family).
Police say they were actually in the middle of a multi-day crime suppression detail in the area when the shooting happened.
"At the demands of the citizens who live there, they ask us to keep a close watch on that community because there have been some things in the past," Lt. Patrick Triplett said.
From January 17th to the 21st, police arrested nearly a dozen people they say were attempting to break into cars or in possession of illegal firearms and drugs.
Cracking down on crime inside Camelot is just one way Mayor Khalid says he wants to approach the problem.
"We're going to have an opportunity fair where a lot of local nonprofits and jobs that are hiring young people will be here," he told reporters.
He believes partnering with rappers like Young Dro will also help send a message to the youth.
"It's solutions involved in the conversation and I do want to give the kids a chance to speak to us, being the OG's and the big homies, and I feel like we should give them a voice," the rapper and South Fulton resident explained.
The town hall on youth gun violence is scheduled for Thursday, January 26 at 7 p.m. The opportunity fair starts at 5 p.m. It'll be in the lobby of Southwest Arts Center. Young Dro is also expected to perform a song dedicated to those who've lost their lives to gun violence including Atlanta rappers Takeoff and Trouble.