Rains douse worst drought conditions in Southeast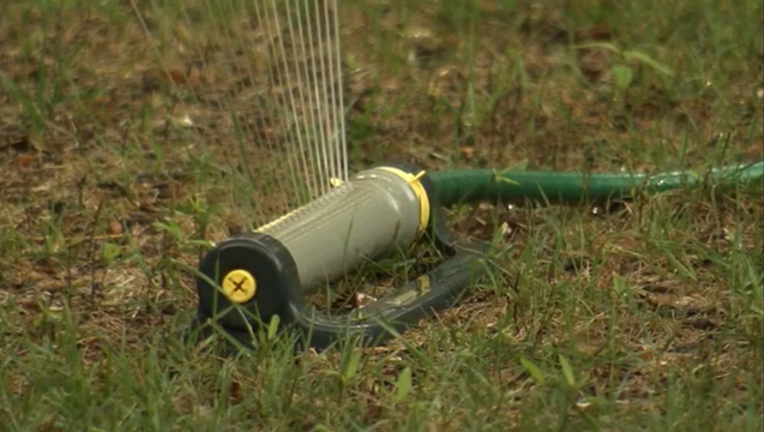 article
BIRMINGHAM, Ala. (AP) -- Weeks of rains have eliminated the worst drought conditions in the Southeast, but nearly three-quarters of the region remains well below normal in rainfall.
An analysis released Thursday by the National Drought Mitigation Center shows none of the Southeast is classified as being in an exceptional drought anymore. The improvement follows storms and showers that have moved through the region since early December.
Still, more than 18 million people in the South remain in drought conditions, with 73 percent of the region still abnormally dry. Northern Alabama and Georgia are still in an extreme drought, as are slivers of southeastern Tennessee and the western tips of the Carolinas.
The drought has been blamed for thousands of wildfires, plus crop losses.