Rabid raccoon found in Gwinnett County park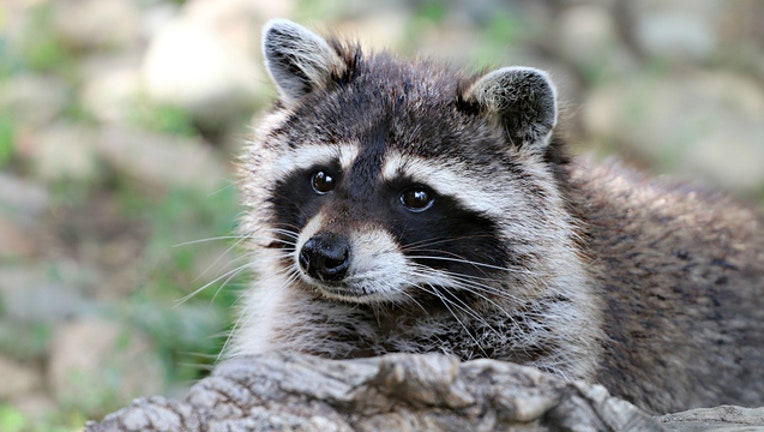 GWINNETT COUNTY, Ga. - Gwinnett County officials are warning residents after workers find a rabid raccoon at one of the county's public parks.
Workers at Graves Park on the 1500 block of Graves Road in Norcross noticed a raccoon behaving strangely on Friday.
They were able to contain the animal, which later tested positive for rabies.
Officials suggest that you teach your children not to go near or try to play with wild animals, even if you see them at the park.
Twelve cases of rabies were confirmed in Gwinnett County last year.
According to officials, the early symptoms of rabies include, fever, headache and general weakness or discomfort.
If you have been bitten or scratched by an animal that is suspected to have rabies,immediately seek medical care and contact the Gwinnett County Health Department at (770) 339-4260.