DeKalb County woman sentenced to prison for deadly shooting father of her child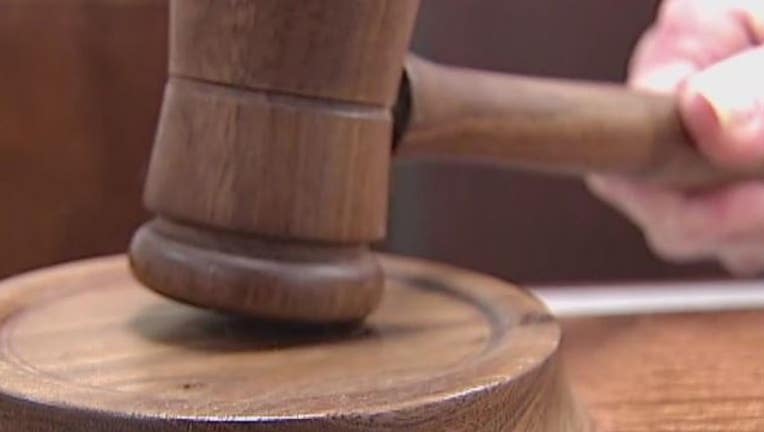 article
DEKALB COUNTY, Ga. - A DeKalb County woman will spend a decade in prison and house arrest for the deadly shooting of the father of one of her children while the kids were in her home.
On Aug. 25, a DeKalb County jury found 30-year-old Quaneesha Nicole Johnson guilty of voluntary manslaughter, two counts of aggravated assault - family violence, two counts of third-degree cruelty to children, and possession of a firearm during the commission of a felony.
The charges stem from an incident on Nov. 27, 2022 when Johnson called 911 to ask police to escort her to her home on Edenberry Lane.
According to evidence in court, Johnson had left her three children with 29-year-old Demonte Smith, the father of her youngest child, the night before while she and her friends went clubbing.
When she didn't come home, Smith tried to call her and contacted her family, who began calling local jails and hospitals in their search to find her.
The morning of the shooting, officials say Johnson spoke to Smith on the phone, who allegedly threatened to hit her when she got home, causing her to call for an escort.
When Johnson arrived at the house, she got into a heated argument with Johnson in front of her police escort.
Officials say the officers sent the pair inside the house to try and calm down. As she walked inside, Johnson reportedly asked the officers "what would happen if she shot Smith 'in self-defense," telling them she had researched Georgia's self-defense law.
A short time later, the DeKalb County woman went back to her car, grabbed a tire iron and a gun and told one of her children to call 911 because Smith allegedly hit her. Officials say she then hit the man in the head with the tire iron and shot him.
On the 911 call, officials say the gunshot could be heard as well as Johnson repeatedly saying "bye."
After the shooting, Smith ran outside, telling the officers before he collapsed, "She hit me in the head with a metal thing and then shot me.  Hurry before I die." He did not survive his injuries. 
While questioning Johnson at DeKalb County Police Headquarters, the woman confessed that Smith had not hit her that day. Investigators also learned that Smith had requested a rideshare and died before it was scheduled to arrive at the home.
After the jury found Johnson guilty, a superior court judge sentenced her to five years in prison and five more under house arrest, followed by 10 years on probation.
Johnson remains out of prison on house arrest pending her appeal of the conviction.