Quaker recalls quinoa bars after possible Listeria contamination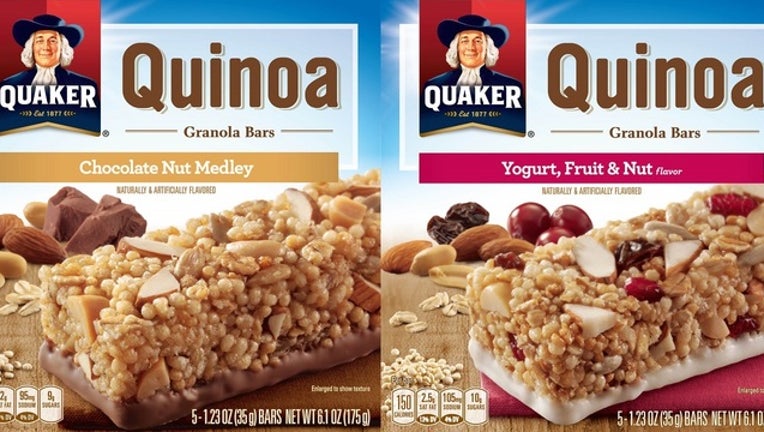 article
The Quaker Oats Company, a unit of PepsiCo, Inc., announced on Monday a voluntary recall of a small quantity of its Quaker Quinoa Granola Bars distributed in the U.S. due to the possible risk of Listeria contamination.
The company, which did not immediately respond to a request for additional comment, said in a statement there have been no reported illnesses to date.
According to the Chicago-based company, an ingredient supplier was found to have distributed sunflower kernels that may have been contaminated by the bacterium, which can be either harmless or pathogenic, causing serious and sometimes fatal infections in young children, elderly people, and those who have weakened immune systems.
Quaker, which manufactures hot cereals, pancake syrups, grain-based snacks and flavored rice products, said that while the vast majority of potentially affected Quaker products were withheld from reaching retail shelves, the products being recalled were distributed nationwide.
The recall only covers Quaker Quinoa Granola Bars Chocolate Nut Medley and Quaker Quinoa Granola Bars Yogurt, Fruit & Nut Medley.