Profanity spray-painted across Metro subdivision sign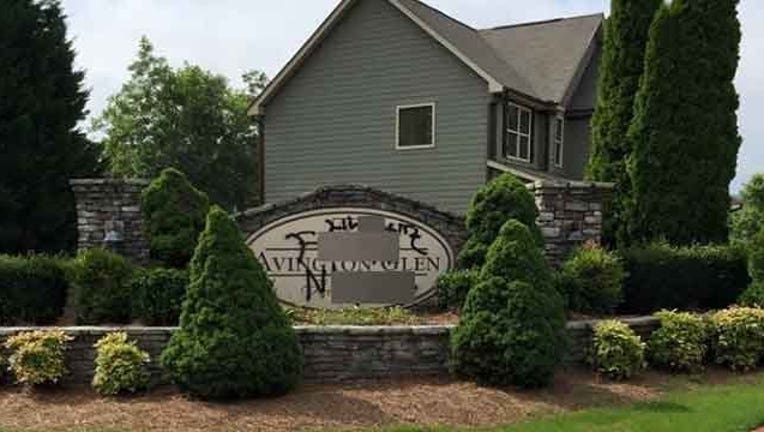 article
Families woke up Saturday morning to find the profane "F" word followed by the racial slur, the "N" word, spray-painted across their subdivision sign.
"I don't think that's a prank. I don't know if that's racism still going on," says one neighbor.
Subdivision workers at the Avington Glen community in Gwinnett County rushed to cover up the sign with posters, and a man further spray-painted the sign to blur out the words.
"It's frightening," says another neighbor. Many say they're shocked to see this type of a vandalism in their diverse community, and say it's a scary message to send to the public after the Charleston church shooting.
Neighbors debate whether the message was a prank or had a threatening intent; Gwinnett County police were called to the scene and are investigating the vandalism.
Police say the vandals could face charges of criminal trespass or more, depending on the cost to repair the sign.