Private prison group rejects push for independent audits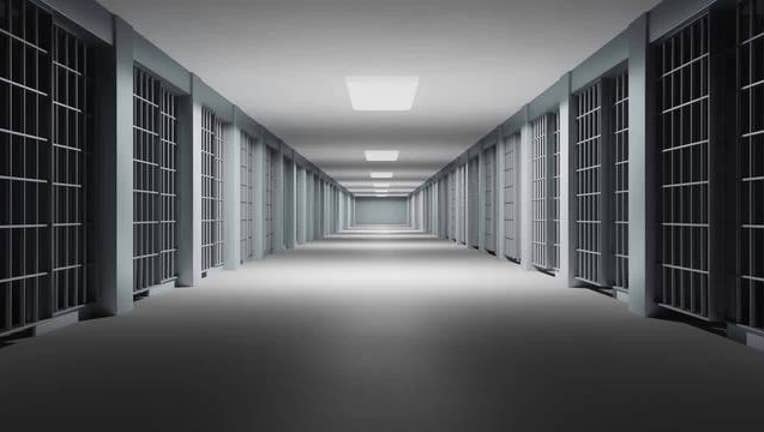 NASHVILLE, Tenn. (AP) - The largest U.S. private prison operator has rejected a shareholder resolution seeking independent audits of its detention facilities.
The Human Rights Defense Center criticized CoreCivic, formerly Corrections Corporation of America, for the rejection.
Center associate director, Alex Friedmann, filed the resolution. He owns just enough CoreCivic stock to attend shareholder meetings and file resolutions.
Audits would've tracked categories in an August 2016 Justice Department inspector general report, including violence rates and use of force, disciplinary and grievance systems, contraband, lockdowns and positive drug tests.
The resolution mentions that in the report, CoreCivic exceeded other private prison groups on prisoner-on-prisoner assaults, sexual assaults on staff, fights, suicide attempts and self-mutilation.
In response, Nashville-based CoreCivic noted the audits currently conducted. CoreCivic says the resolution overlooks positive statistics and omits contract prisons serve a different population, often non-U.S. citizens.