Priest hears confessions through app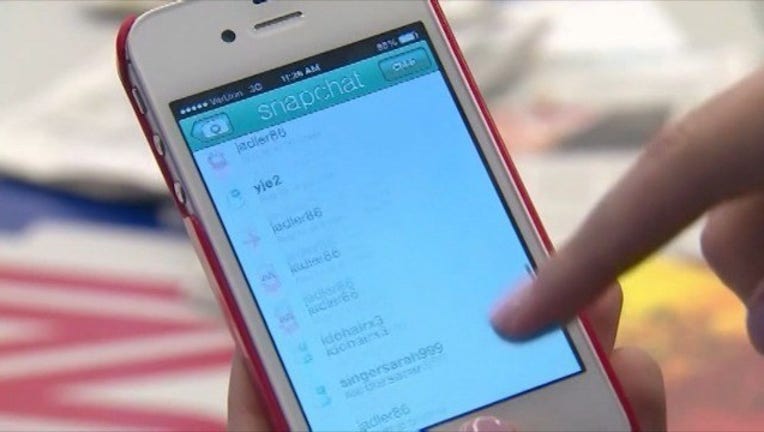 article
Instead of turning to church to confess your sins, could you instead turn to your phone? A Texas priest says he's offering confessions digitally for the first time through Snap Chat.
"It's not confessions; it's not what the sacrament is all about," said Father Tony Vilano, a priest.
Vilano hears confessions in person daily at San Fernando Cathedral and he questions who can be behind the online confessions.
"He's not a Catholic priest and because the church teaches that when you go to confession you should go to the priest either behind a divider or face to face," said Vilano.
The priest wants to stay anonymous, but you can reach him through @Priest David. He's making himself available through the app through March 16.
"Doing it Snap Chat, I mean, you can do Snap Chat or through the internet and just list everything you've done and there's no humility in there. There's no ownership of the sins that you've committed," said Vilano.
Just last month, San Fernando expanded its hours to hear confessions every day.
"Ridiculous, absurd, that's what the Catholic Church is for. Internet is not reality, if you want confession, go see a priest," said one San Antonio resident.