Poultry producer expanding into Georgia's smallest county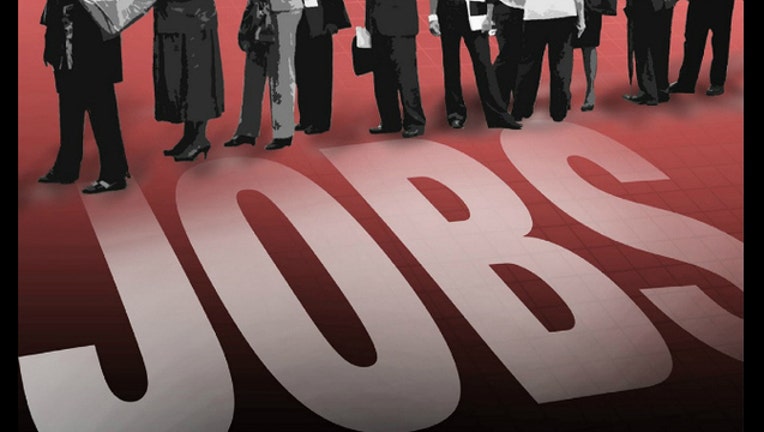 article
CRAWFORDVILLE, Ga. (AP) - A Georgia-based poultry producer is expanding with a new facility planned for the state's smallest county.
Harrison Poultry Inc. recently began construction on a $70 million feed mill and hatchery in Taliaferro County. Gov. Nathan Deal's office announced the expansion, which the company says will create 102 jobs.
Deal's office said in a news release that the new facility will enable Harrison Poultry to add up to 165 new broiler houses and produce up to 18,000 tons of feed weekly.
Taliaferro County has roughly 1,700 total residents, the smallest population of any of Georgia's 159 counties. Harrison Poultry's new operation will be located in Crawfordville, about 55 miles (88 kilometers) west of Augusta.
Harrison Poultry is headquartered in Barrow County, where the company was founded in 1958.